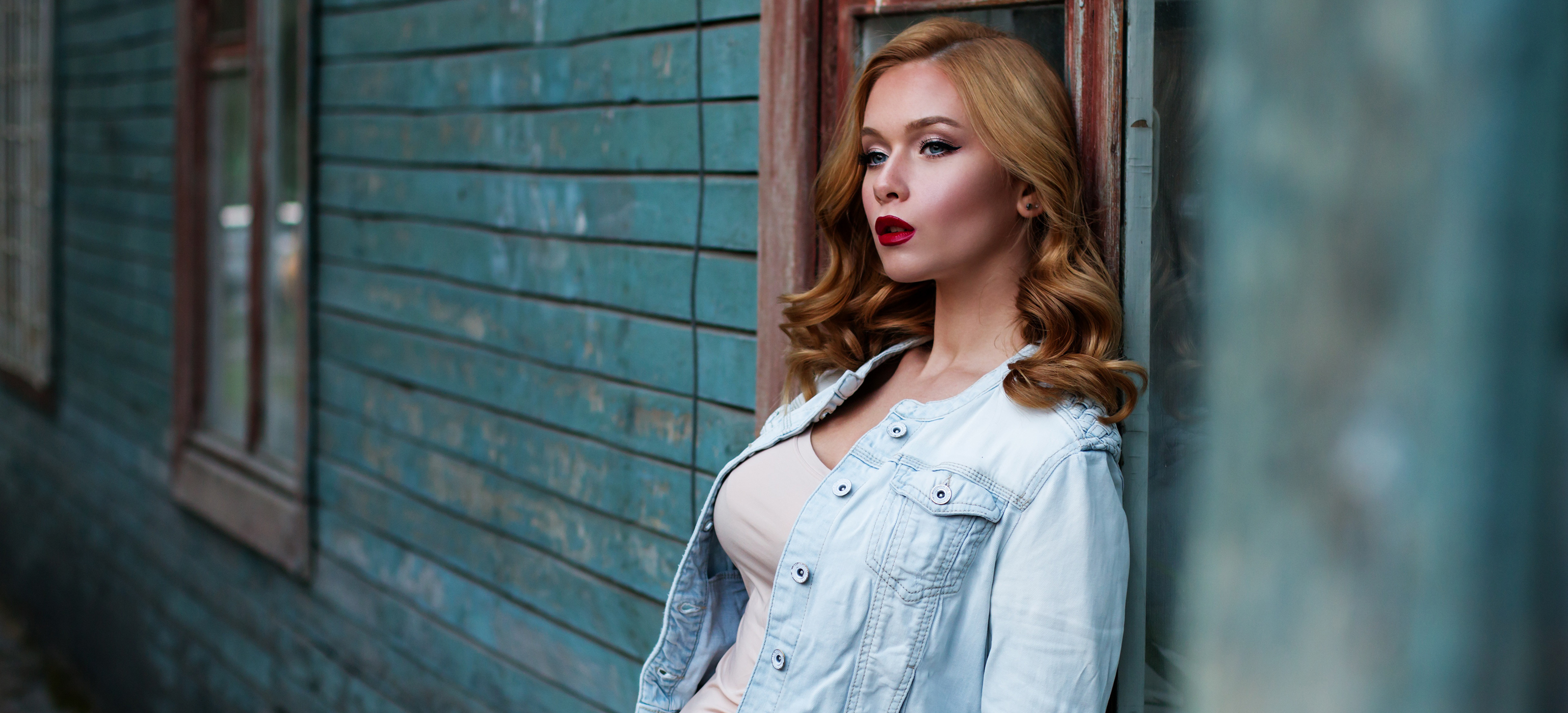 Is your writing product description currently attractive enough or not? Is product description able to convince the reader to click on the "Buy Now" or "Try it now"? Or is the simple that you list the features of the product and show what it is used for? Let's write absolutely attractive product descriptions in
Read more...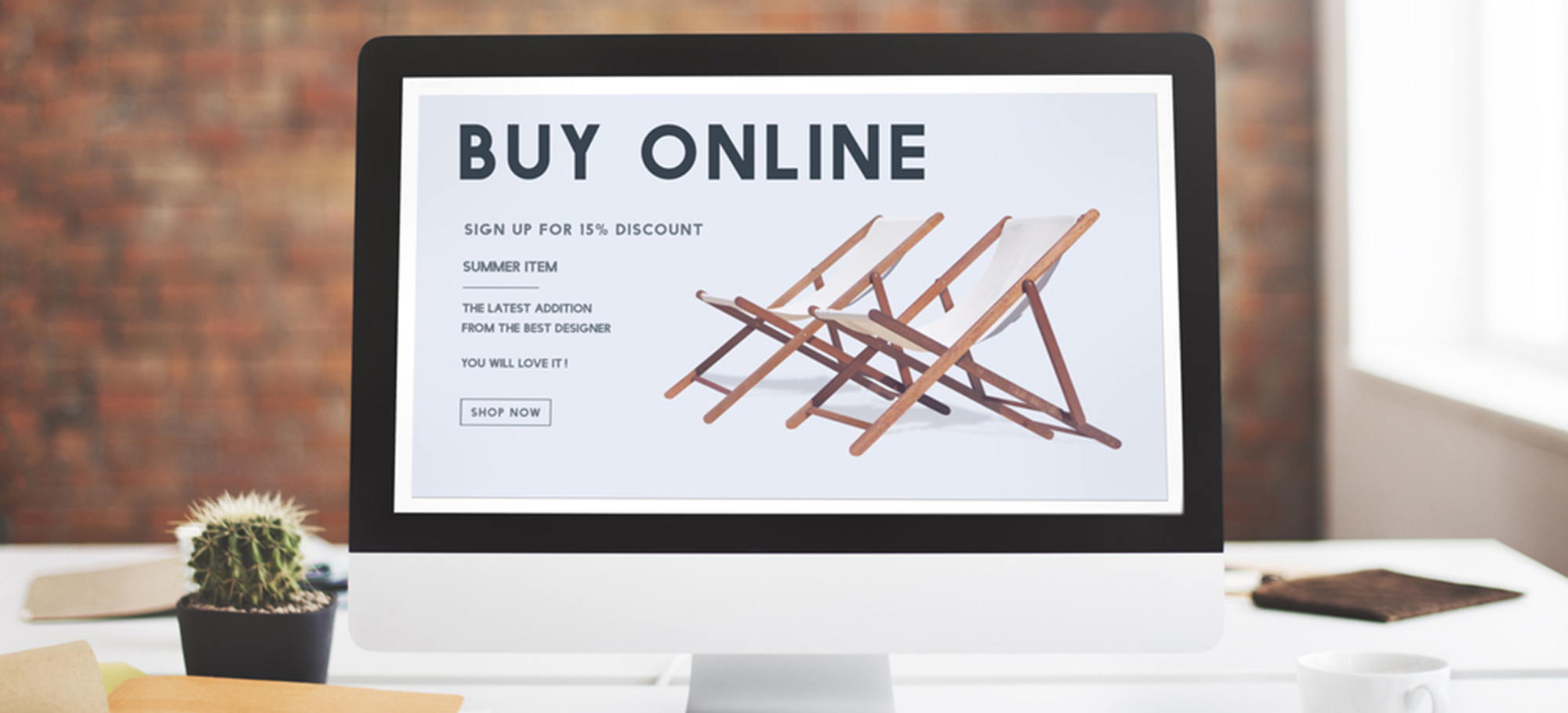 CREATING A PARTICULAR TREND The human beings are always in need of belonging to a certain group (Fan group, hobby group, passion group…etc.) We love the connection of members in a team. If you can create a trend of those people that love you, you will make a big fan. When a person joins a
Read more...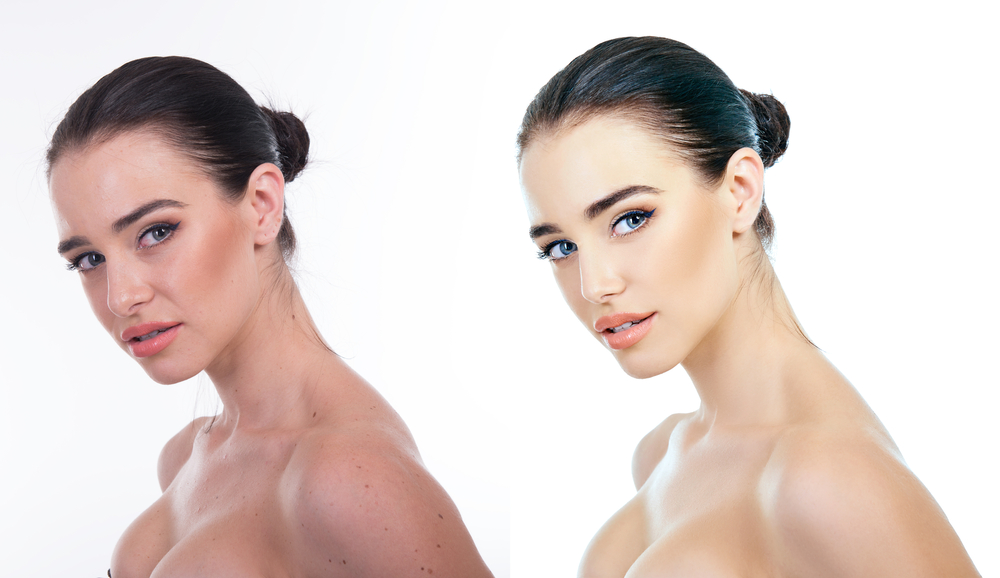 Retouching a portrait is popular with a professional or amateur photographer. It can be easy to this person but difficult for others, especially the beginners. They often wonder if they should retouch in a fast way or do it carefully four hours with their pictures.
Read more...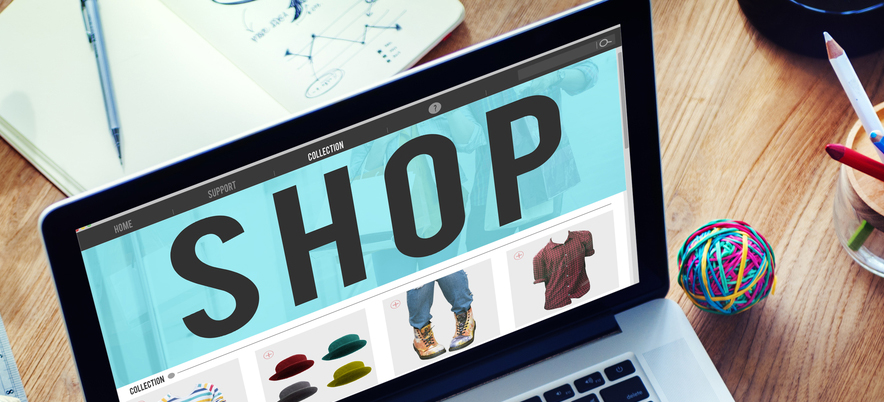 We all know that if you want to sell products online, you need images. What's your first thought when you see at the website? Images show readers what you have to offer without making them commit. If you have great photos of great products, they'll stick around to read the details. Today we will
Read more...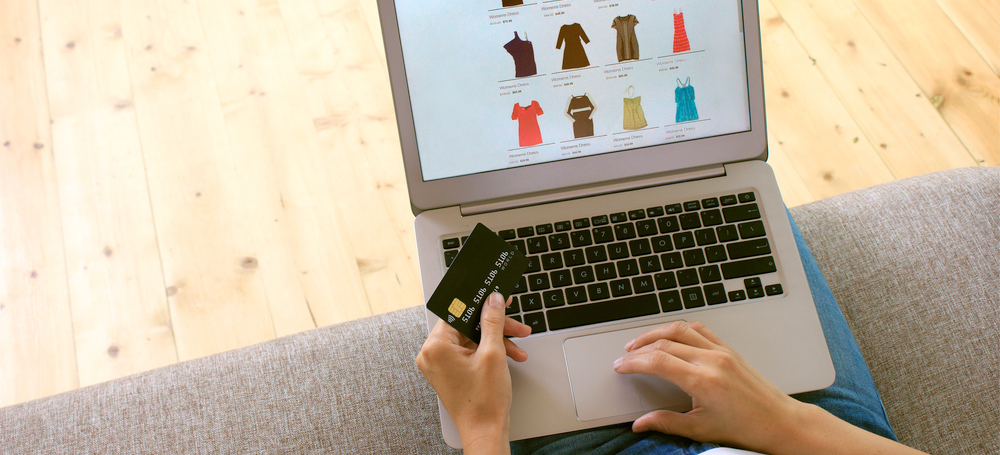 As far as I know, there are many factors that create a successful e-commerce store. However, I strongly believe that high-quality product photos are always one of the most important keys to increase your sales. A product photo will help you create the impression to customers, finding the potential customer. Because, as you know,
Read more...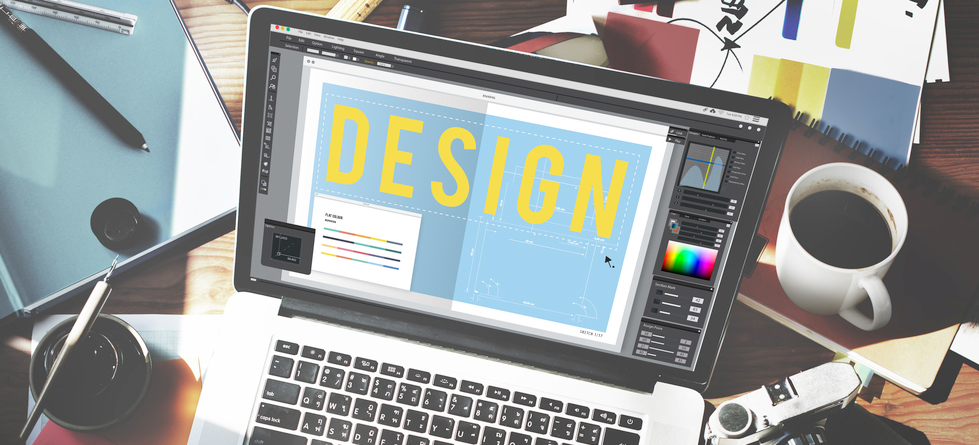 Removing the background of pictures is a very necessary and it is used widely in editing the pictures nowadays. Most of the people remove the background of the pictures to make the product images in online selling website. This makes the product images more professional and eye-catching. Other people remove the background of the
Read more...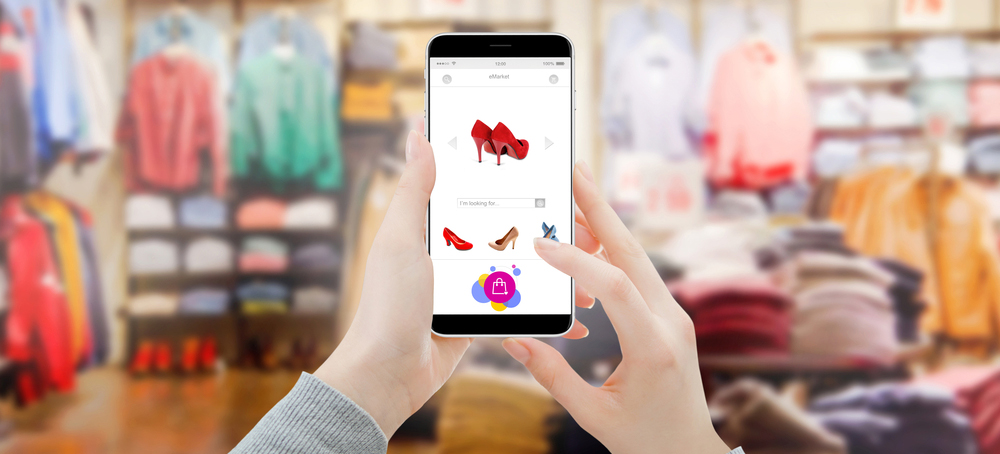 Bigcommerce is the best e-commerce platform for small and medium retailers with all the necessary features to open the shop, to promote, manage and expand the online store effectively. So, concentrating on making your Bigcommerce more amazing is an important step for growing sales. However, you will have some problems or difficulties that you
Read more...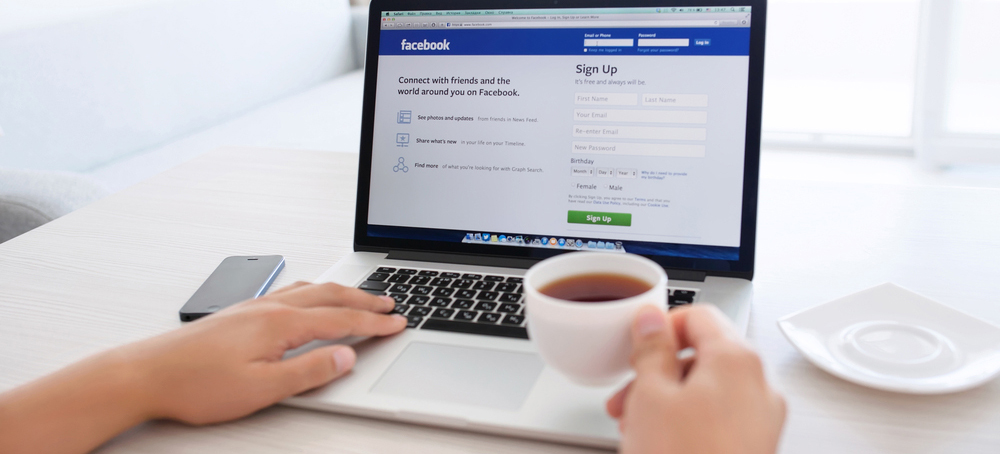 Today, with the great development of internet and social network channel, especially Facebook. Why would you do not think about setting up a Facebook Store to sell on Facebook? Well, Facebook has over 1.71 billion active users every single month. Anyone who has passion for online business, can create an online shop on Facebook
Read more...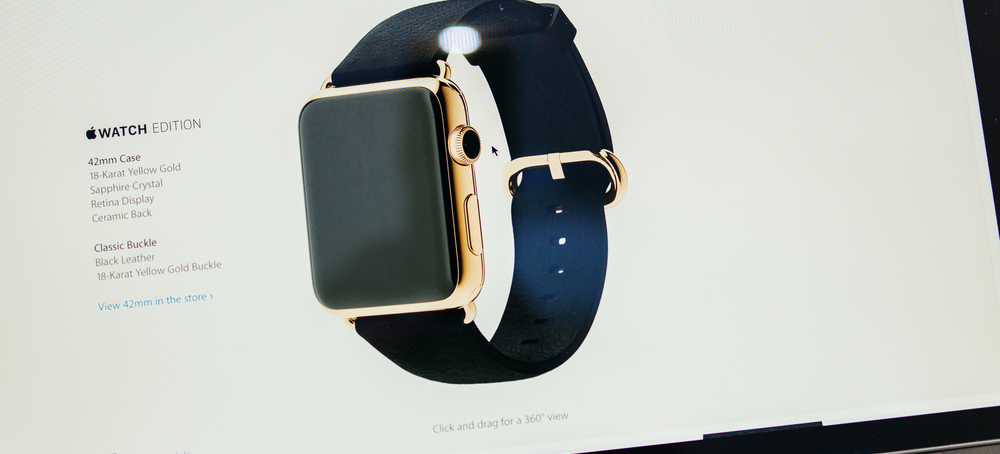 Nowadays, e-commerce market has been strongly competitive. However, it is still too huge, and there are so many remaining problems inside, which no single company can handle all. On the fiercely competitive market today, the process of implementation is sometimes more important than the product. Product quality is a necessary problem to think, but how
Read more...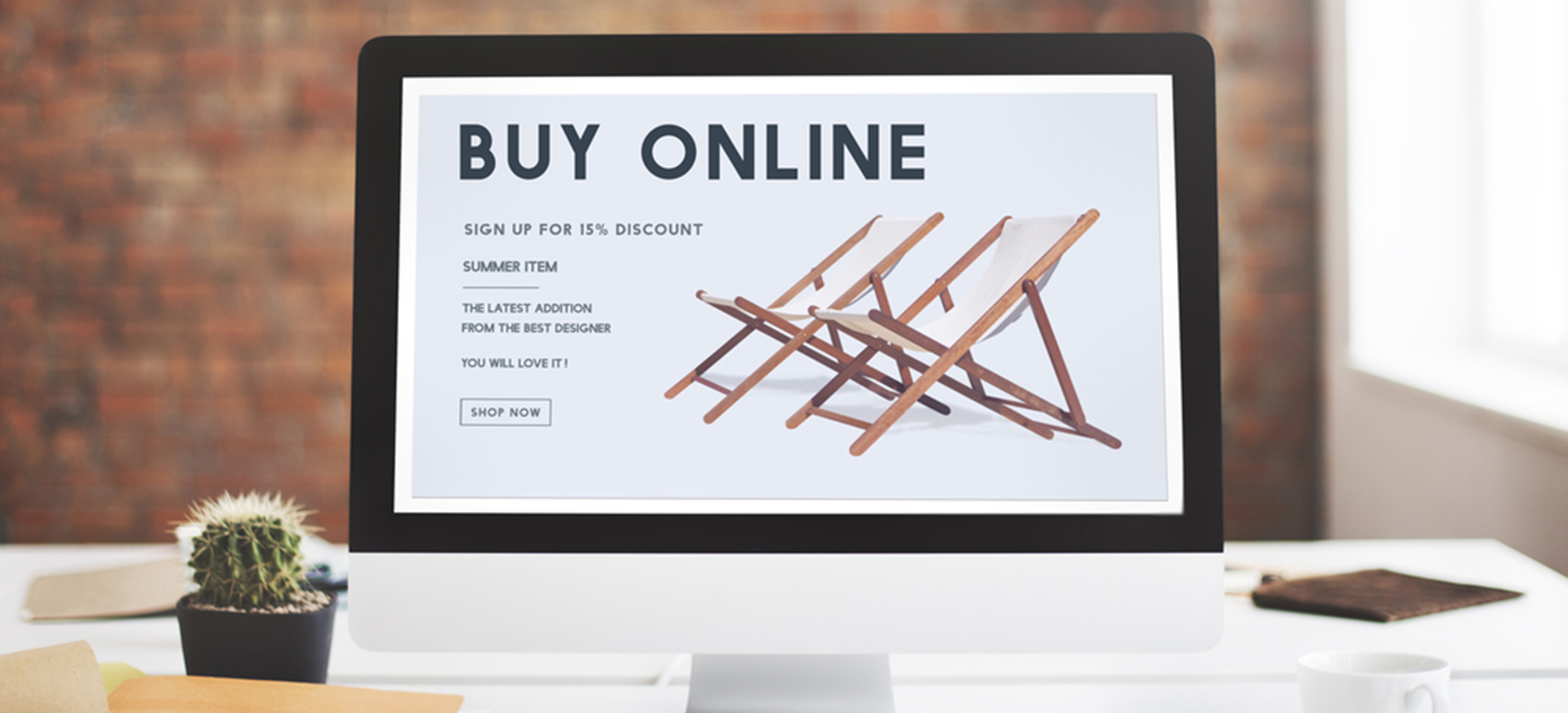 Today, it is very easy for you to hear the key word: Online sales, online shopping, online purchase. But I have a question, that is if you really understand yet or still waste all time and money to invest in traditional sales. Traditional sales is somehow good but selling online is something you should know
Read more...