Category: DIY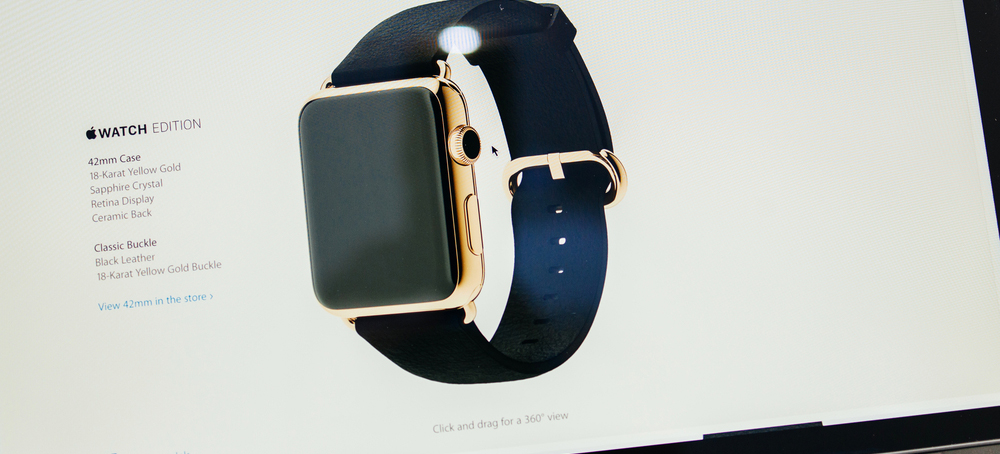 You want to remove the background of a photo, but not know how to do, you can read our instruction below. With online tools of FotoFlexer (www.fotoflexer.com), you can quickly remove the background out of the image without the need to install any software on your computer. BACKGROUND ERASER Step 1: Open this link: http://fotoflexer.com/app/
Read more...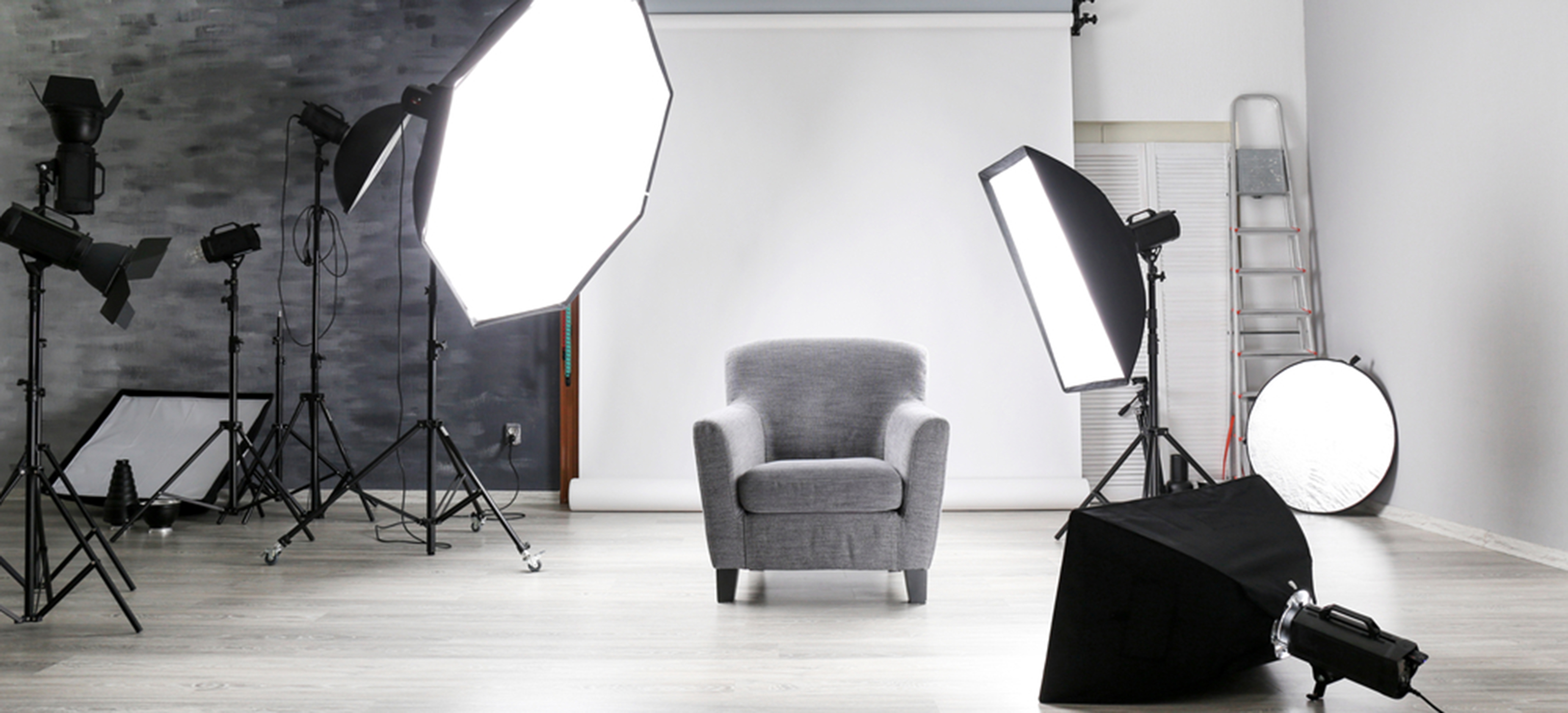 When shooting an item, the shadow effect needs to be avoided because it would lessen the beauty and attraction of the product in the eye of the customer. Below are those methods for shadow pushing in the simplest ways:  Set up lighting lamp in a suitable way When you shoot product item in a studio,
Read more...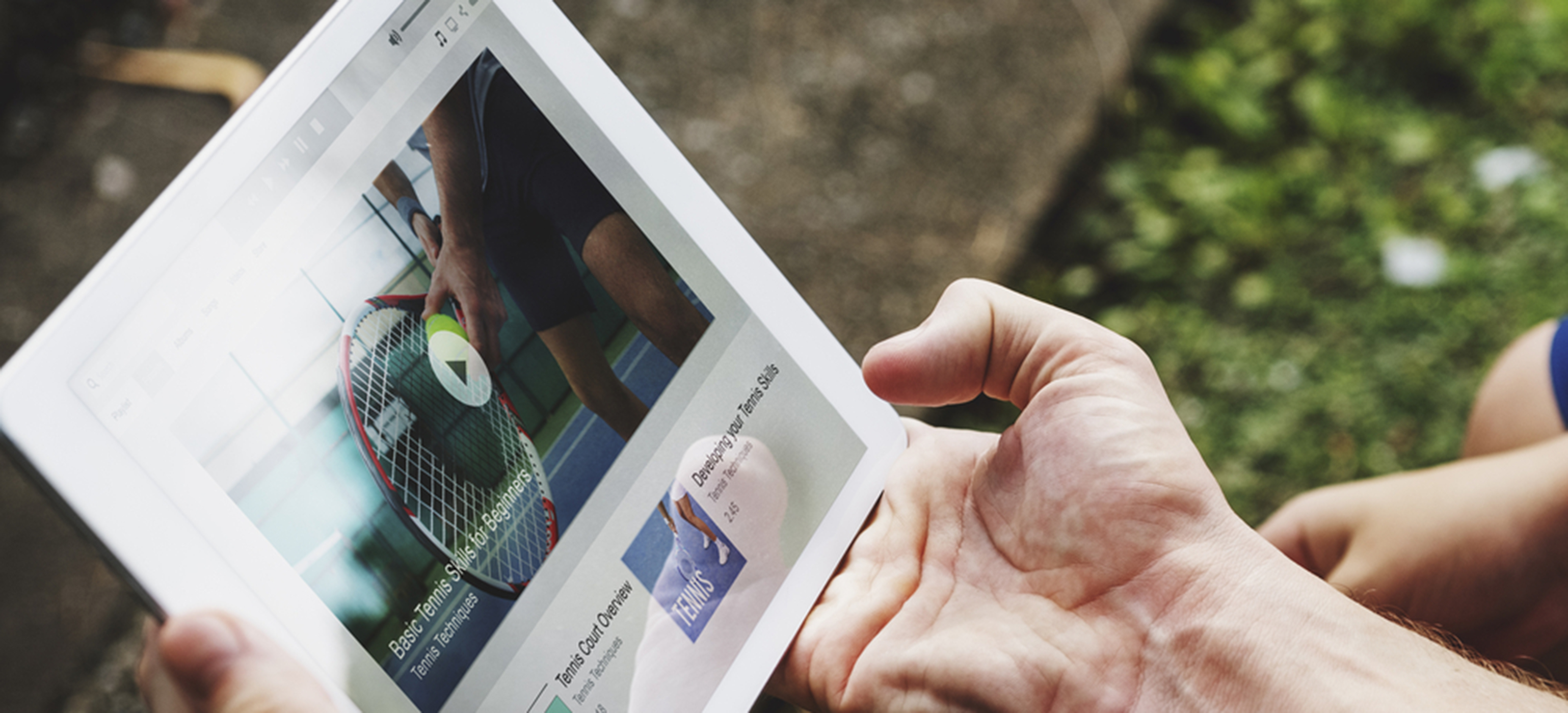 Masking is a process of taking the object from the previous background, while the image remains untouchable. The people also use it to remove any unwanted part of the shot. If you want your photo has the different background, outsource your photo masking services. Mostly, the masking services are used to replace the complicated thing's
Read more...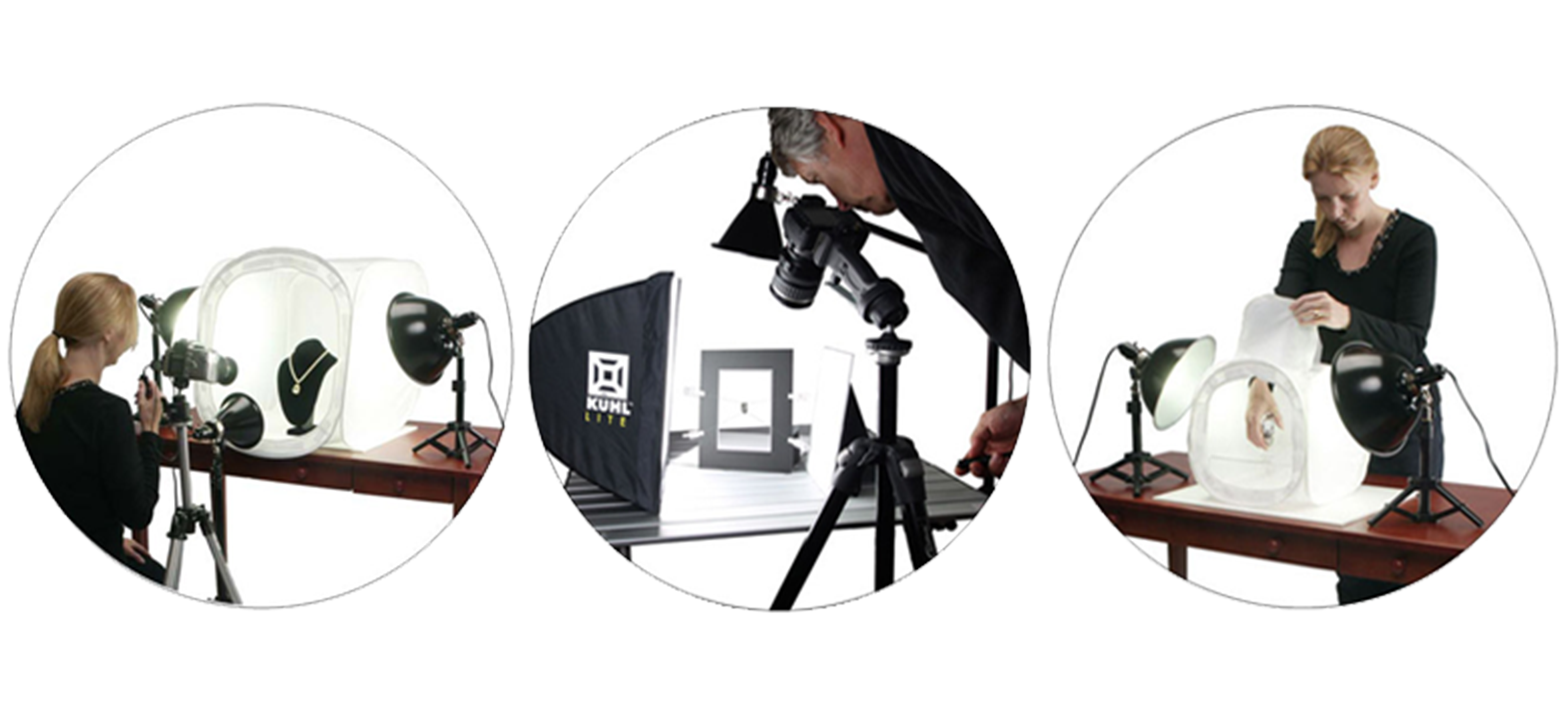 Getting high-quality jewelry pictures is a problem that has not been solved well, yet. However, there are some shooting techniques used by professional photographers, which can be applied to all amateurs but can still bring about impressive results. Set up lighting lamp and other equipment In preparation for the shoot, we used an "EZ cube''
Read more...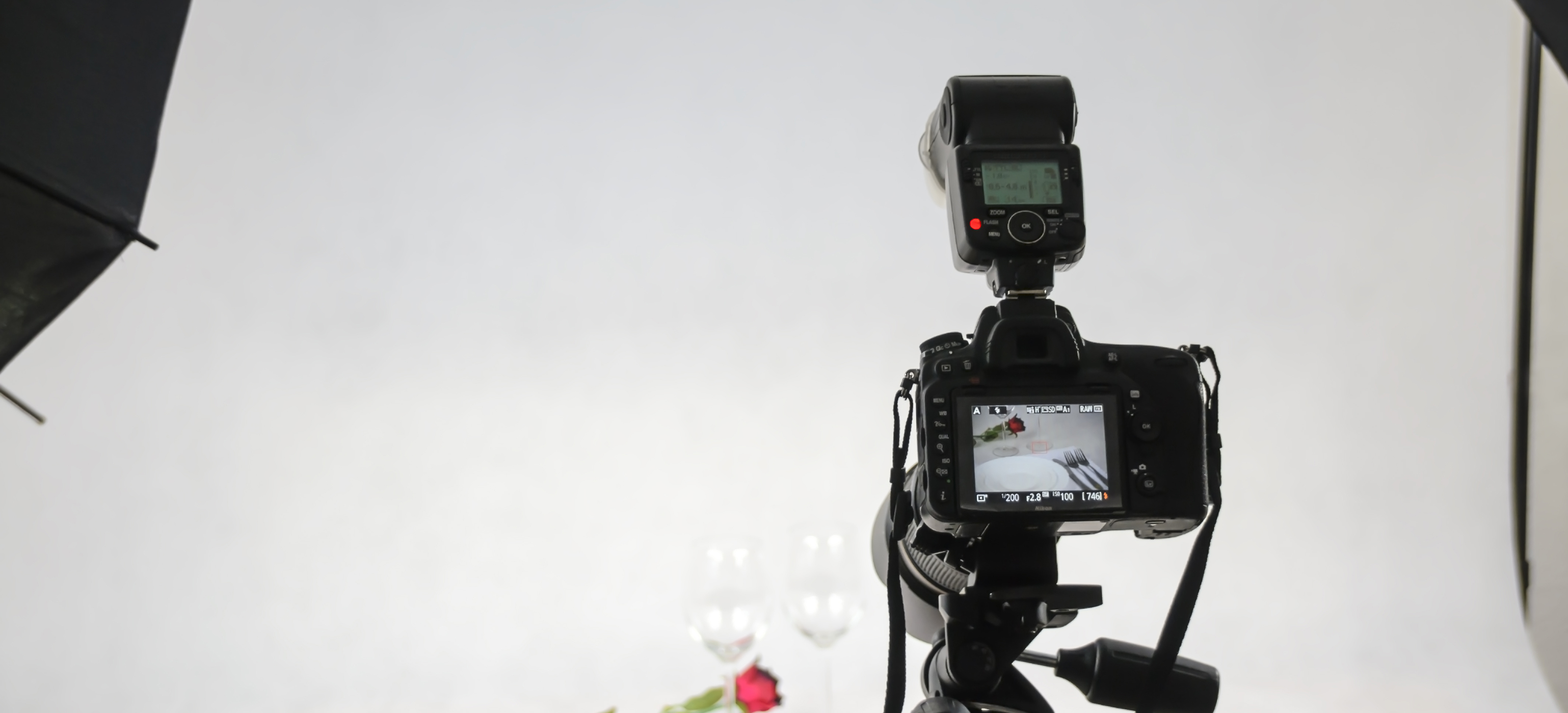 In this post, we will guide you how to set up a mini studio for shooting high-quality product images. One of the factors that importantly contributes to designing a website, which attracts the internet users. You can have the chance to promote the brand of your company. You join the online selling job, you must
Read more...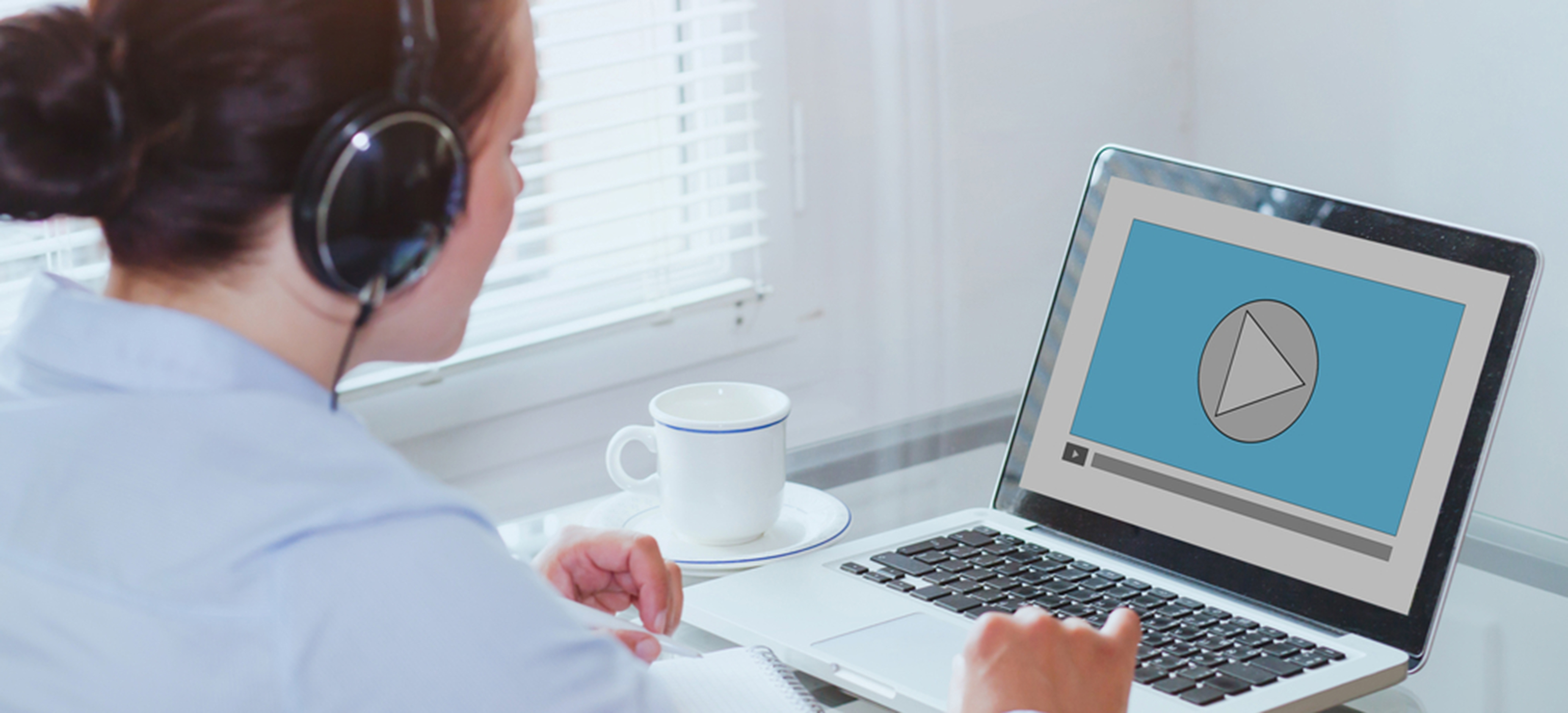 Do you know shadow in your product images can create a context for your customer and feel like the item is on display in a clean and great environment? How can you create a reflection? Watch the video tutorial and follow the instructions below to learn how to create a reflection shadow using Photoshop. This
Read more...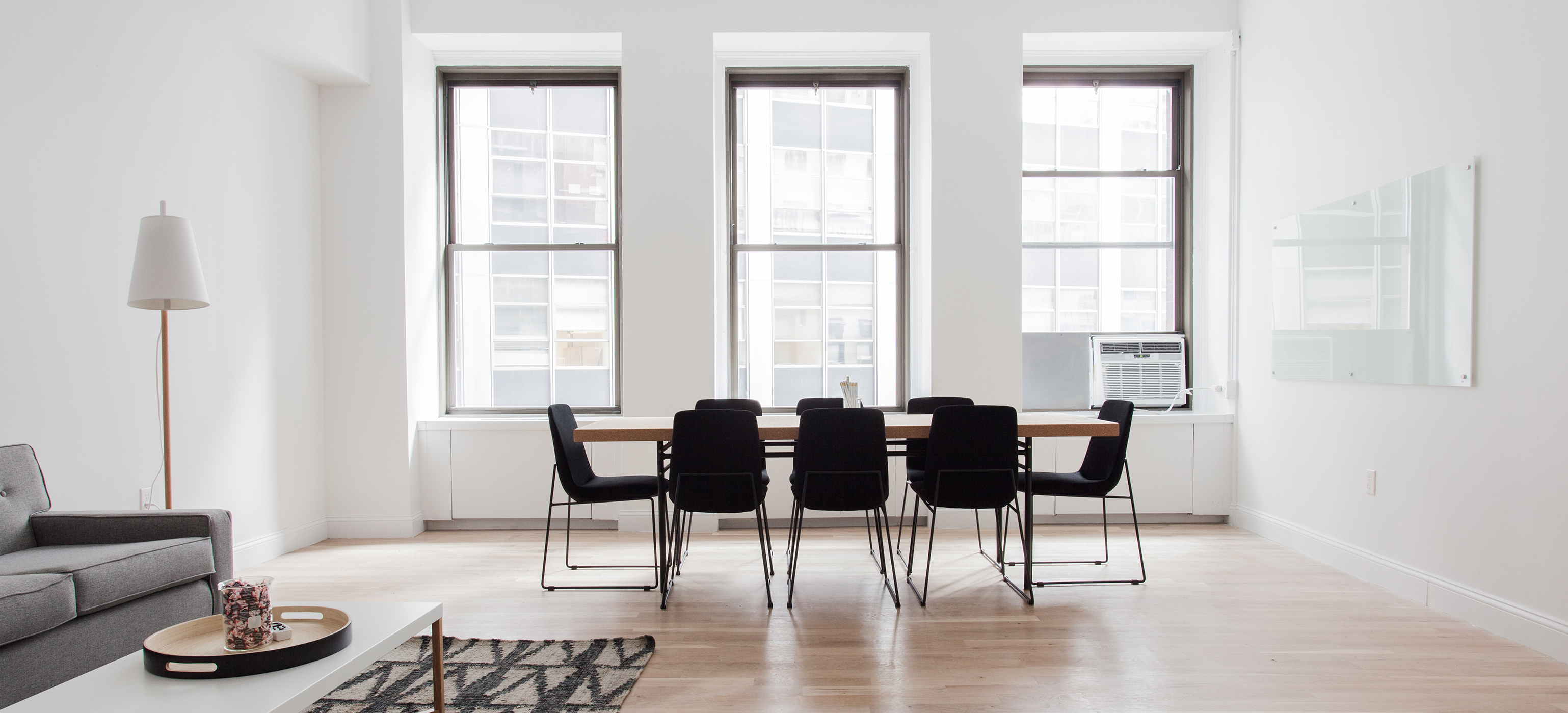 Like other products, when shooting interiors, it is always necessary to require techniques and styles. In this post, I will guide you all how to take interior photography in the closed space. ALSO ON OUR BLOG: Product Photography Tips There are many different ways to take interior pictures. One of them is architectural photography in order
Read more...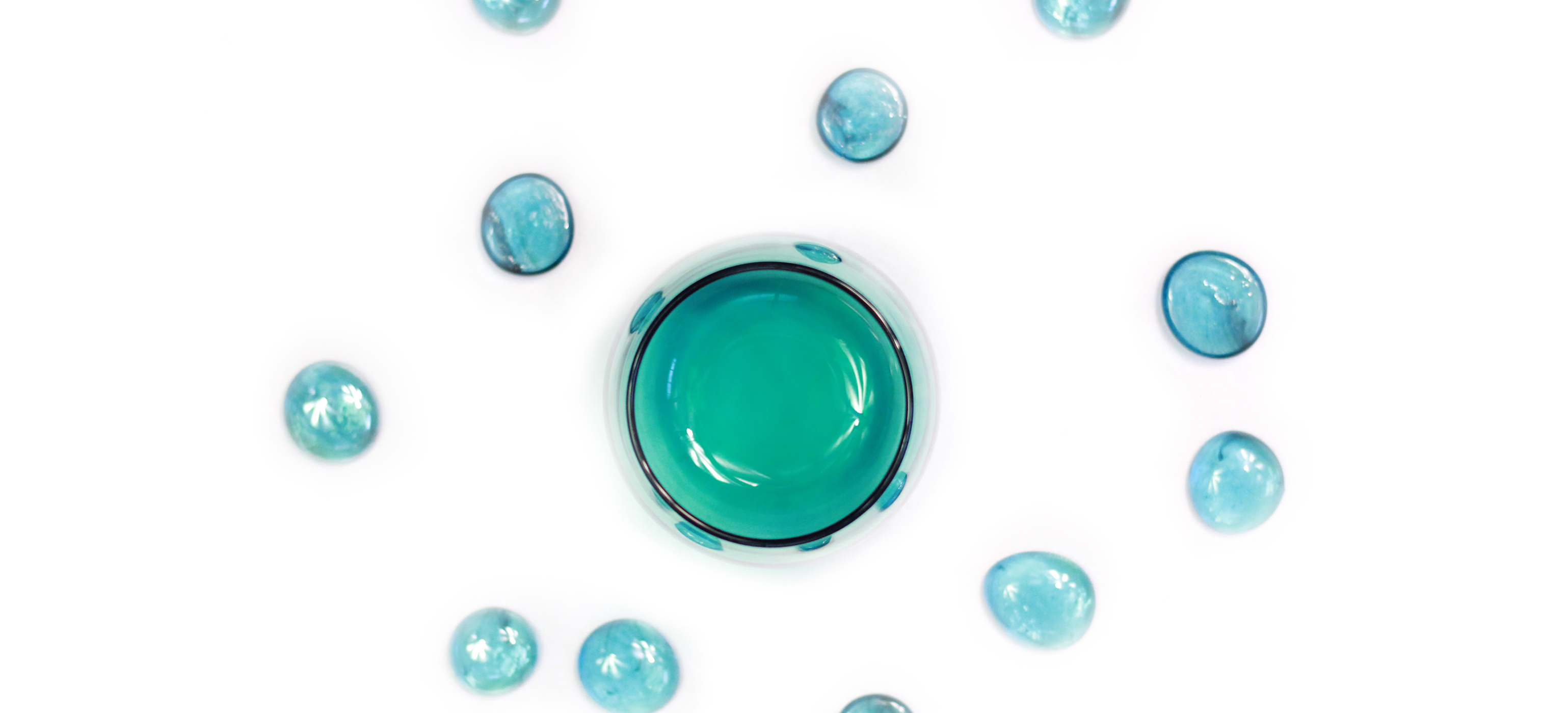 For photographers or even for inexperienced ones, taking products with glossy and reflective surfaces is extremely difficult for them. In this article, I want to share with you ways of capturing photos with a glossy and reflective surface. When it comes to the photo of the product, it is important to remove unexpected reflections from
Read more...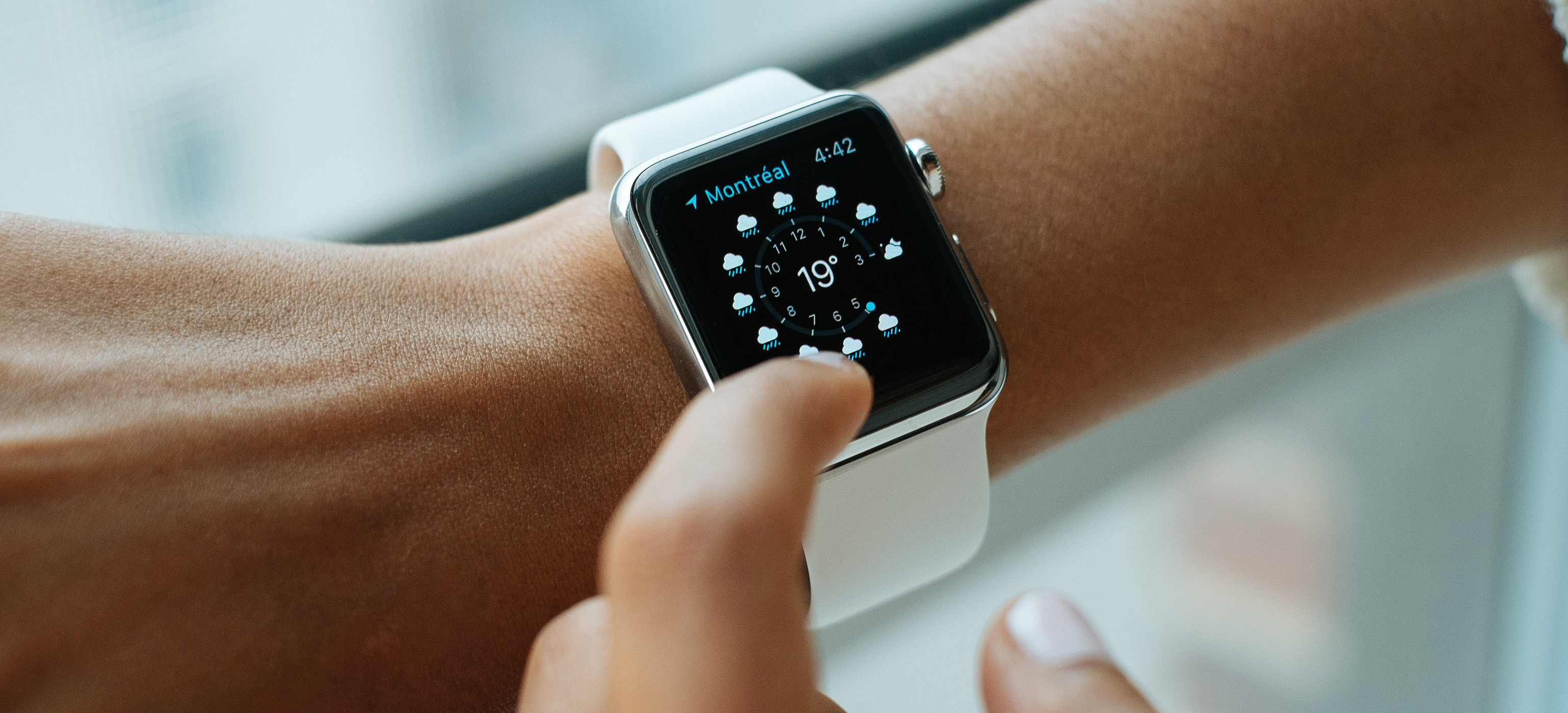 It is said that most people have an interest in the shooting fashion products with accessories. As a photographer, I'll share with you 4 tips for shooting fashion photos with accessories and these following things will definitely give you more information when having the intention to combine like this. Look at the photos using the
Read more...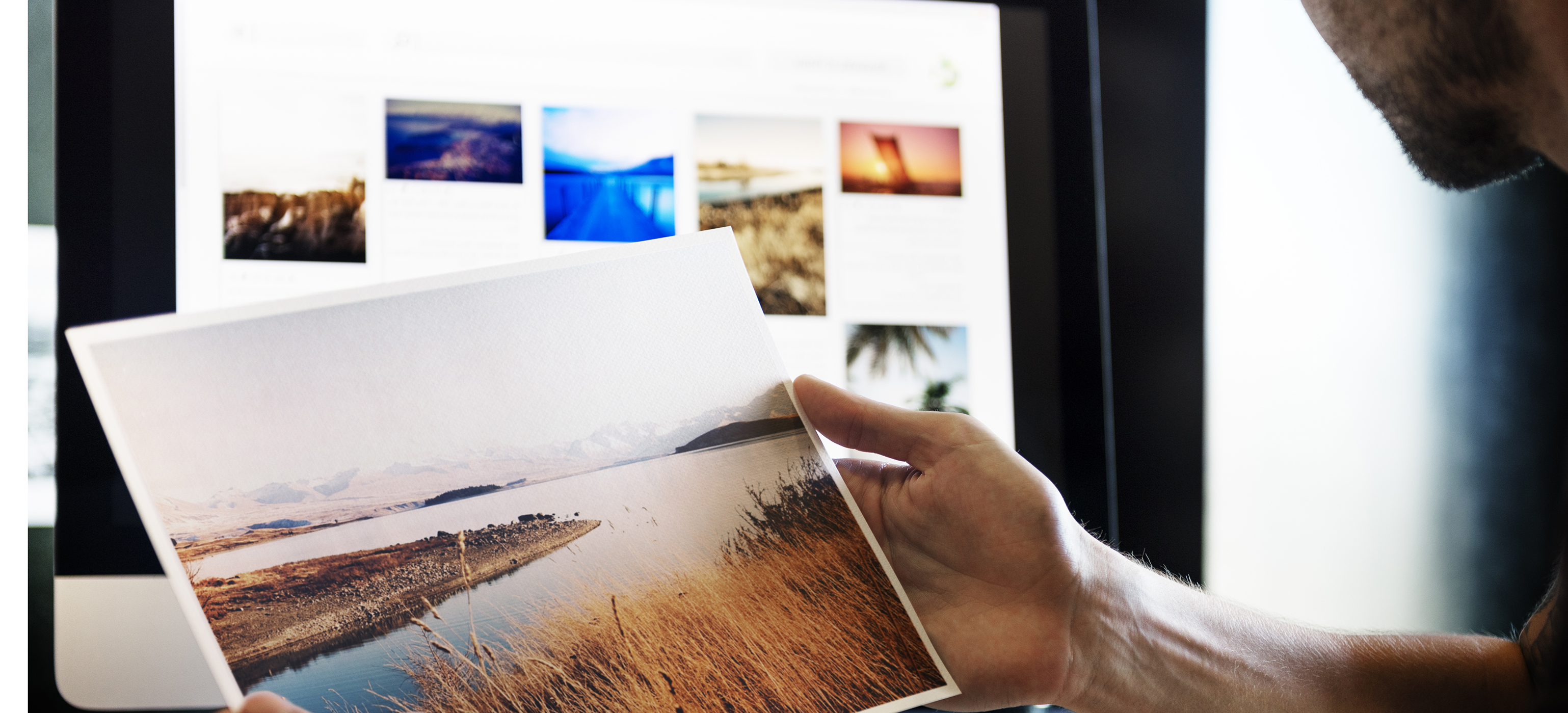 In the previous articles, we have presented some basic methods to remove the background of the image with Adobe Photoshop and some other tools, but besides, have you thought you can do that job by using PowerPoint 2010? Please continue to read this article to know a simple way of background removal. Here's how
Read more...