TIPS: Things to avoid when Selling on Facebook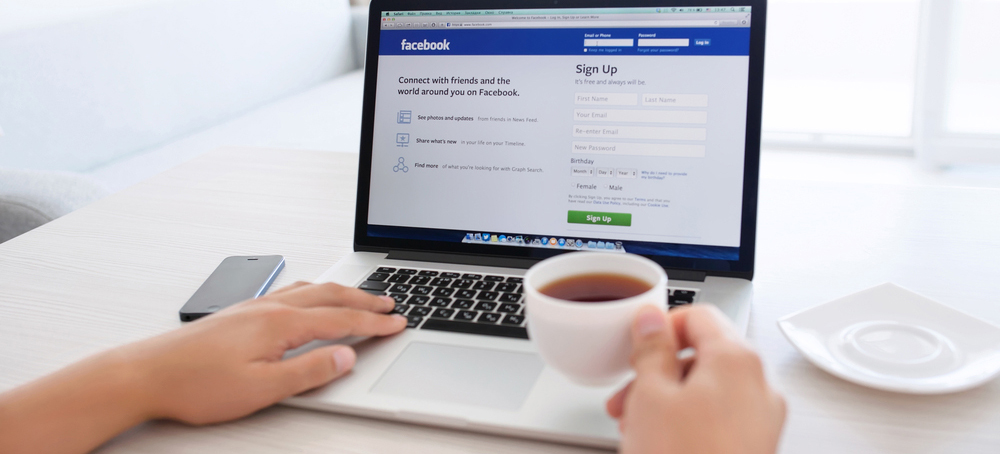 Today, with the great development of internet and social network channel, especially Facebook. Why would you do not think about setting up a Facebook Store to sell on Facebook? Well, Facebook has over 1.71 billion active users every single month.
Anyone who has passion for online business, can create an online shop on Facebook and start the sale stuff. However, this simplicity can make you forget the mistake that you can meet due to your subjectivity in the process of operation. This post will show you something you should avoid before creating an online sale page on Facebook.
Do not build your customer database:
You should not think that because you and your customers are simply trading through Facebook, you do not need to save the information of your customer since you only need have their Facebook address. Actually, the fact proves the opposite: Most of your customer will contact you by phone or email to ensure the authenticity of goods and make the trade more convenient. Furthermore, the information on Facebook's customers is not always adequate or able to access.
Therefore, to make your customer be always interested in your shop, please save their email address or phone number if possible to send information about promotion or discounts programs. This is population way of marketing online that you need know when you selling online. Through this action, you can maintain the constant interaction with your customers. Having 10 loyal customers is better than having  100 customers purchase at the same time. In addition, you can tag the customers who are interested about your shop or always comment on your sale posts. There is also a way to attract the attention of other potential customers, their friends.
Lack of information about your store:
Sometimes, you so focus on your products and forget to show the most important information about your store or your contact information in the profile or your sale post of your online shop page. This can make difficult and frustrating for your customers when they have to find or comment on your post to ask the information of your shop. This will also take you time to check the messages and notifications on Facebook. You can help your customers save time for searching information of your shop by fully updating them on the profile of the page or inserting a small line of this information on each post or product images.
Do not post too many and irrelevant:
You should consider the amount and frequency of information posted on the Facebook page of your shop. If possible, let create an own Facebook page of your shop instead of using your personal Facebook page. There will be contents that you do not want your customer to read like your feeling status because they are really not related to the items you are selling, and they appear too much. This will make customer lost interest in the store. Even your customers can unfollow or unlike the page because they do not want to see the spam information appearing on their news feed.
Facebook is a useful communication channel, which helps customers direct access to the service providers and vice versa. However, to use Facebook to support you with the role of sale process in a meaningful and efficient way, you need to pay attention to each shared status or each posted picture. It sounds difficult, but it would be very simple if you put yourself in the customer's position and post what they really care.