10 amazing online photo editor apps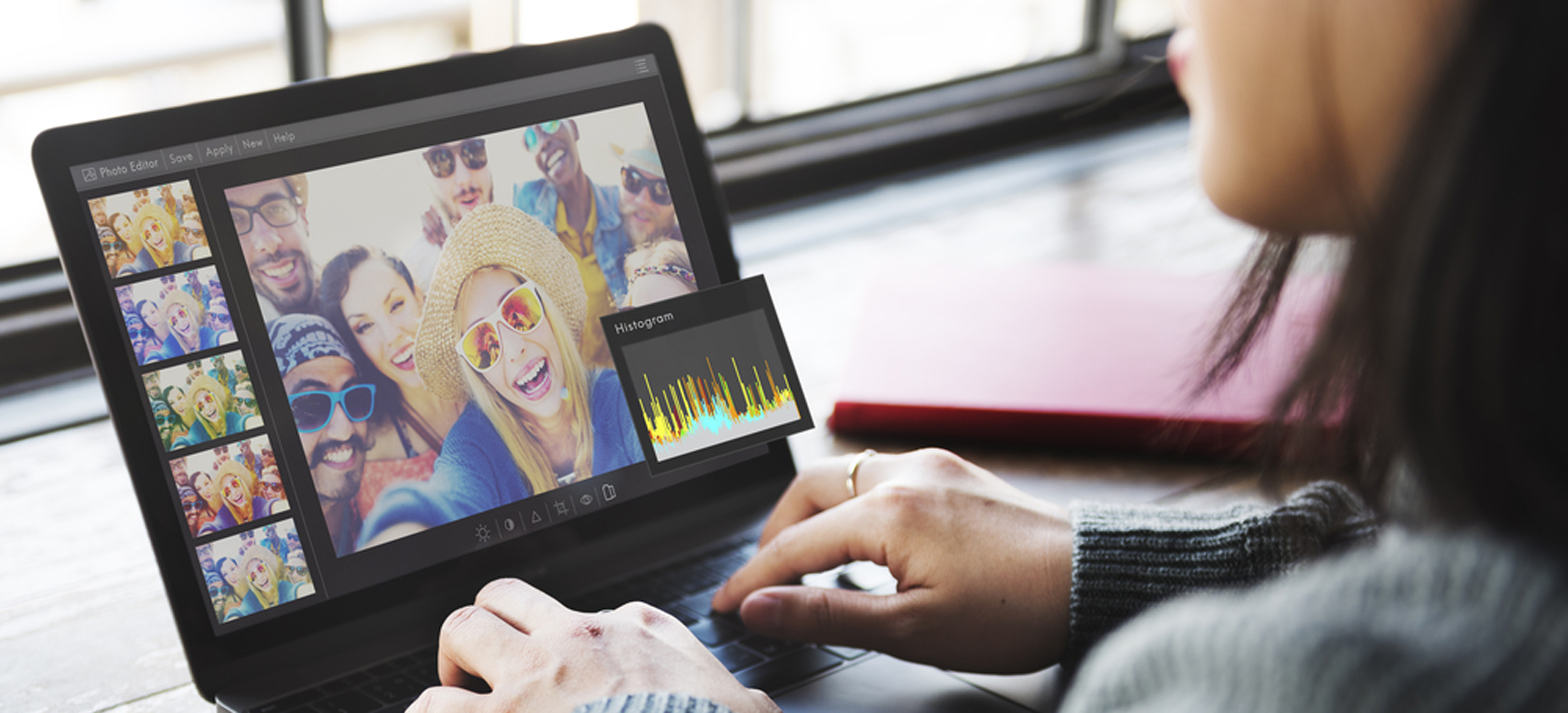 With the need for basic image editing, the following apps will please you. If you just need to edit some simple things, using professional programs like Photoshop is not necessary and time-consuming. Moreover, you need to have a good amount of knowledge about the Photoshop to use it effectively. What is the solution for this situation? Take a look at 10 of the most friendly and easy online photo-editing editor apps.
Pixlr is one of the most appreciated free online photo editing apps today. It has a lot of different editing modes, however, for most users, Pixlr Edition is a good choice. This service is relatively easy to use with many introduction dialog boxes. Moreover, the diverse user-language system that allows even novice users to understand at the first time.
PicMonkey offers users a wide range of options from cropping and rotating to adding stunning and eye-catching effects. Besides, PicMonkey has a lot of similarities with Picnik so if you were a Picnik fan you would love this app.
Users can use many of the features Picmonkey for free. However, it charges with some advanced features and filters.
BeFunky is an extremely generous app that gives you an unlimited number of free features to "polish" your pictures. The app offers a wide range of tools, from exposure compensation to special editings.
Ribbet gives users an extremely friendly interface with the neat layout and good recommendation capabilities. Specifically, with just a few clicks, users are able to get the picture with the desired effect. For the advanced features, Ribbet still offers free, however, that require users to register as members of the service.
Citrify is the perfect choice for those who need a fast and simple editing app. This app is very easy to use for those who need basic image editings such as adjusting brightness, contrast.
iPiccy has a very similar user interface with Picnik. It also offers users a large number of free simple and high-end editing tasks. The internet community loves this because of its excellent blend of colors.
The interface of Splashup can make you think of Photoshop. This app provides users with a lot of image editing features. More noticeably, it can be merged with third party services like Flickr or Picasa.
As its name, Photoshop Express is a smaller and simpler version of the world's leading image-editing software Photoshop. In addition, this is a perfect choice to practice in advance for those who are intending to learn Photoshop.
Considering the simplicity of the user interface, Picfull may be in the first place of the app list in this article. That is also the feature what makes Picfull different from the other ones. Actually, all you need to do is upload the image, select the effect and save the result.
With a simple interface, Fotor offers users a wide range of features from image editing, creating frames to adding HDR effects.