How to sharpen a photograph?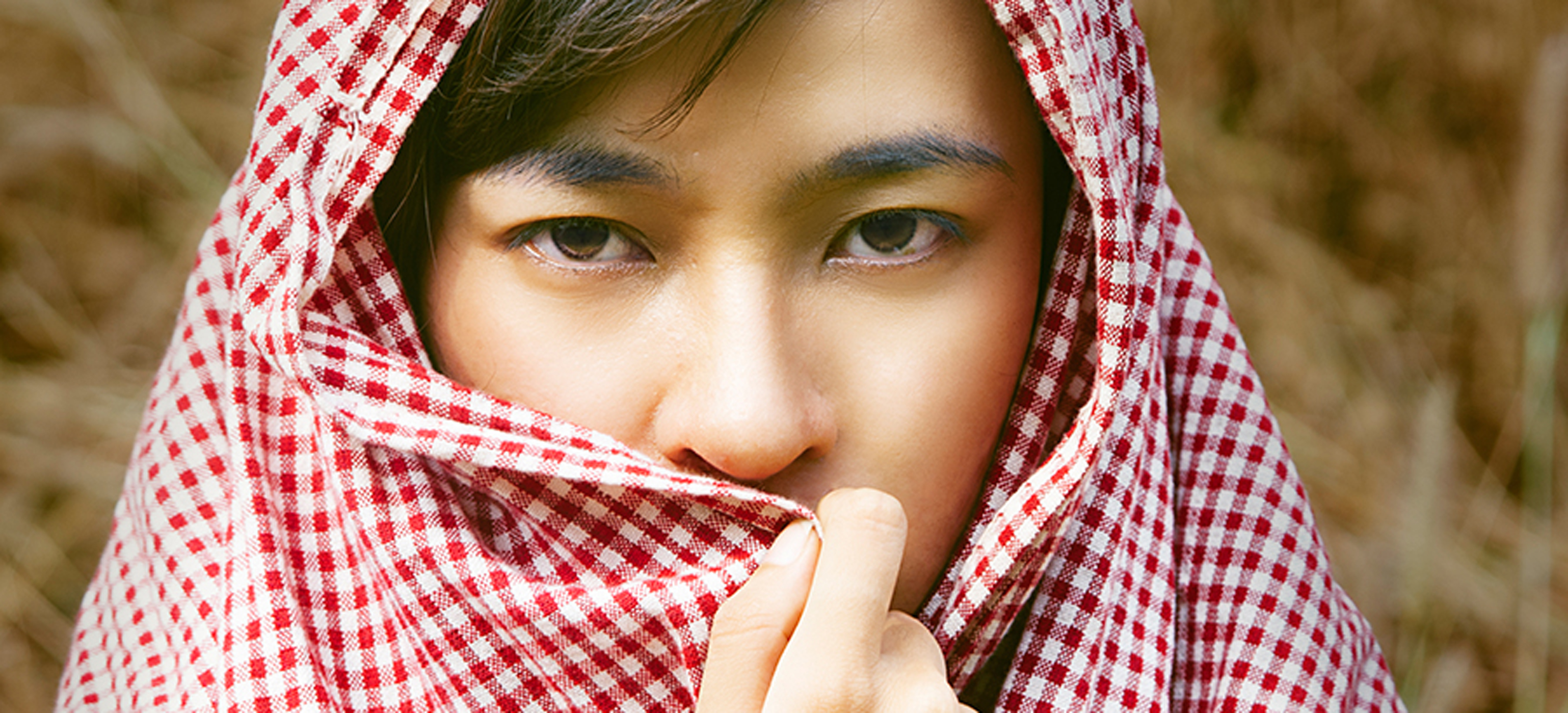 The sharpness of the image is determined by the two main factors: Resolution and Recutance. In it, recutance is the factor that we can edit after shooting with post-production software.
Today we will share how to sharpen a photo scientifically and effectively.
http://rephotosolution.com/blog/add-texture/
I use this photo. It is a portrait. Now, how do we sharpen it? First, we must consider what to do for the picture. Overall, this picture has some shortcomings: the hair and the skin are not properly edited but that factor will be ignored. Which we will evaluate is the sharpness of the picture.
In my opinion,  the overall sharpness of the picture is okay but the sharpness of each detail in the picture is not good enough. For me, a portrait picture must also have layers. The best part is the eyes. Then lips, eyebrows, nose, skin, and hair are the next parts. But it is hard to determine if we look entirely. There is a way to do that and it is also a step in the sharpening process that I present below.
Step 1: Open the picture in Photoshop, duplicate the image with Ctrl + J
Step 2: Select Filter / Other / Highpass
Here, depending on the image with a radius of 1 to 2 with this tool,  we can consider the sharper part. In this picture, we can see that the eyebrow has a good sharpness ratio compared to the other parts. But we can increase the sharpness a bit. In case you shot wrong sharpness, the tool will tell where the sharp spot is in the picture.
For example, if the sharp spot is nose not eye, we will sharpen the eye, not the nose.
Here I choose radius 1.5, click OK and change the blending mode to soft light
Step 3: Create a black mask on this layer by holding Alt and clicking on the mask
Step 4: On the mask layer, use a white brush with about 50% flow to fill the eye area and eyebrow. We can check by clicking Alt and clicking on the mask. If you see smear then we switch to black brush to edit
Finally here is the illustration of before and after adding sharpness