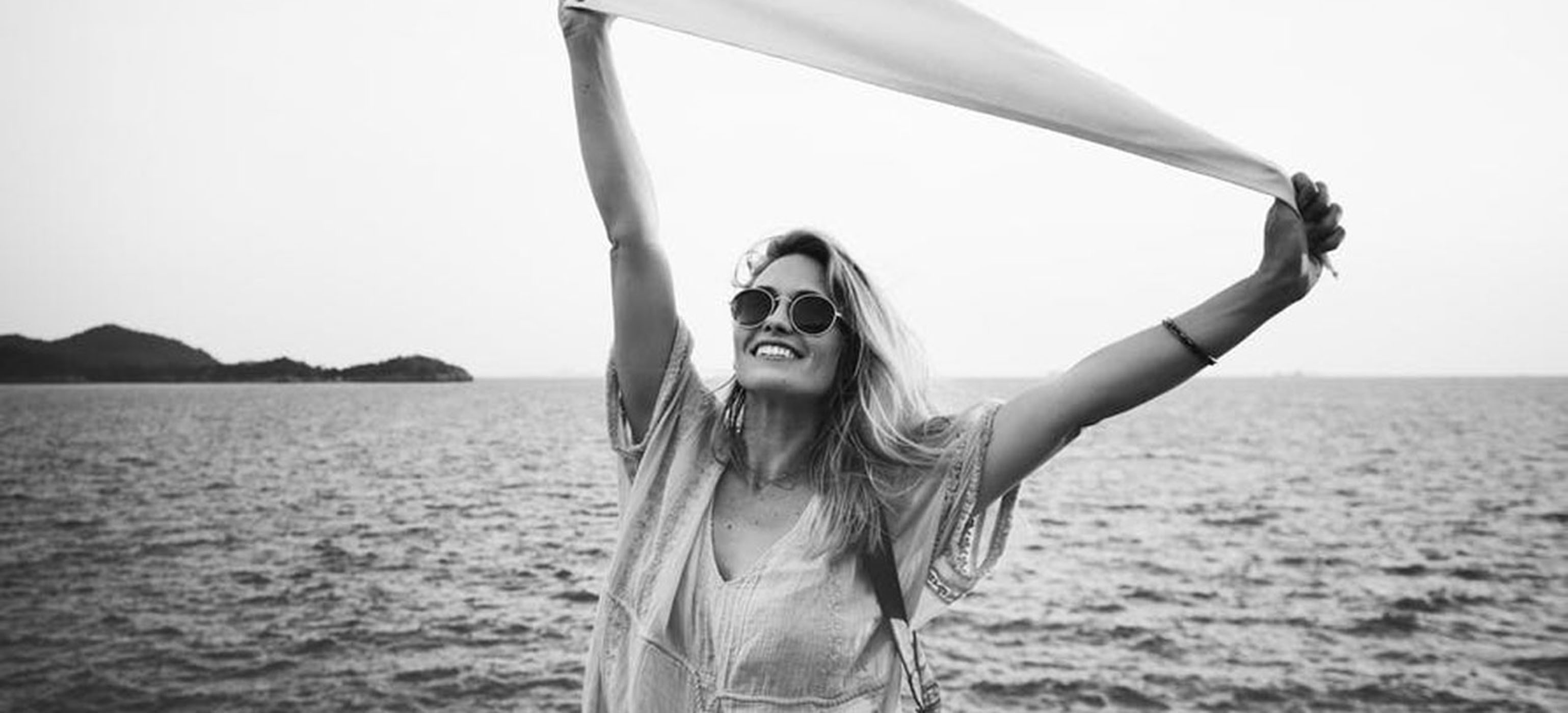 If you intend to capture this type of photography, you should choose the raw image format (RAW). In addition, you should pay attention to the subject to make them stand out on the black and white background. Here are the notes:  RAW mode Simply, with the RAW format, you can easily edit photos easily by
Read more...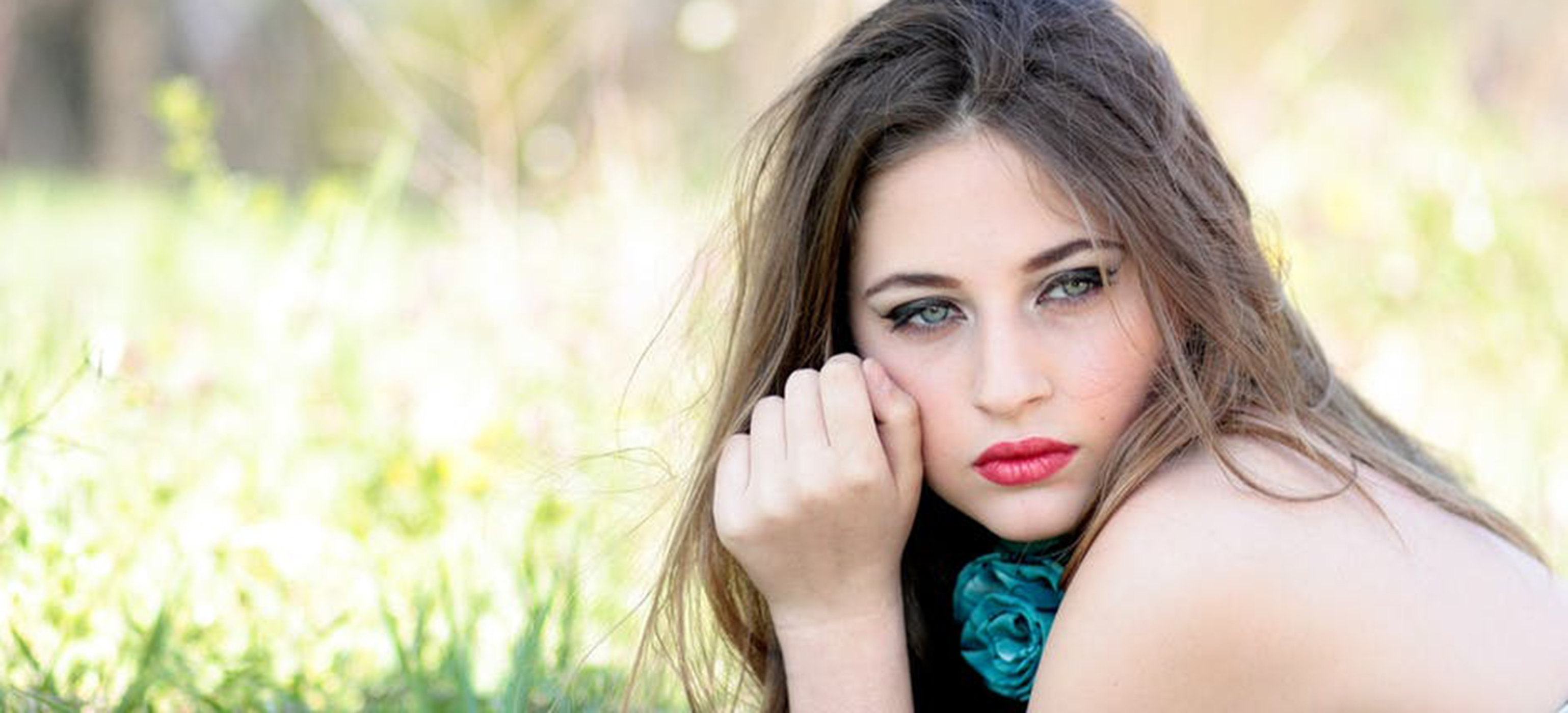 You are afraid to take pictures because you are not photogenic? You always wondered why your friend "looks" much pretty in the photo. Although in real life, you and your look and hers are quite the same? There's a secret!  Today, we will tell you secrets to have beautiful spring photos with family and
Read more...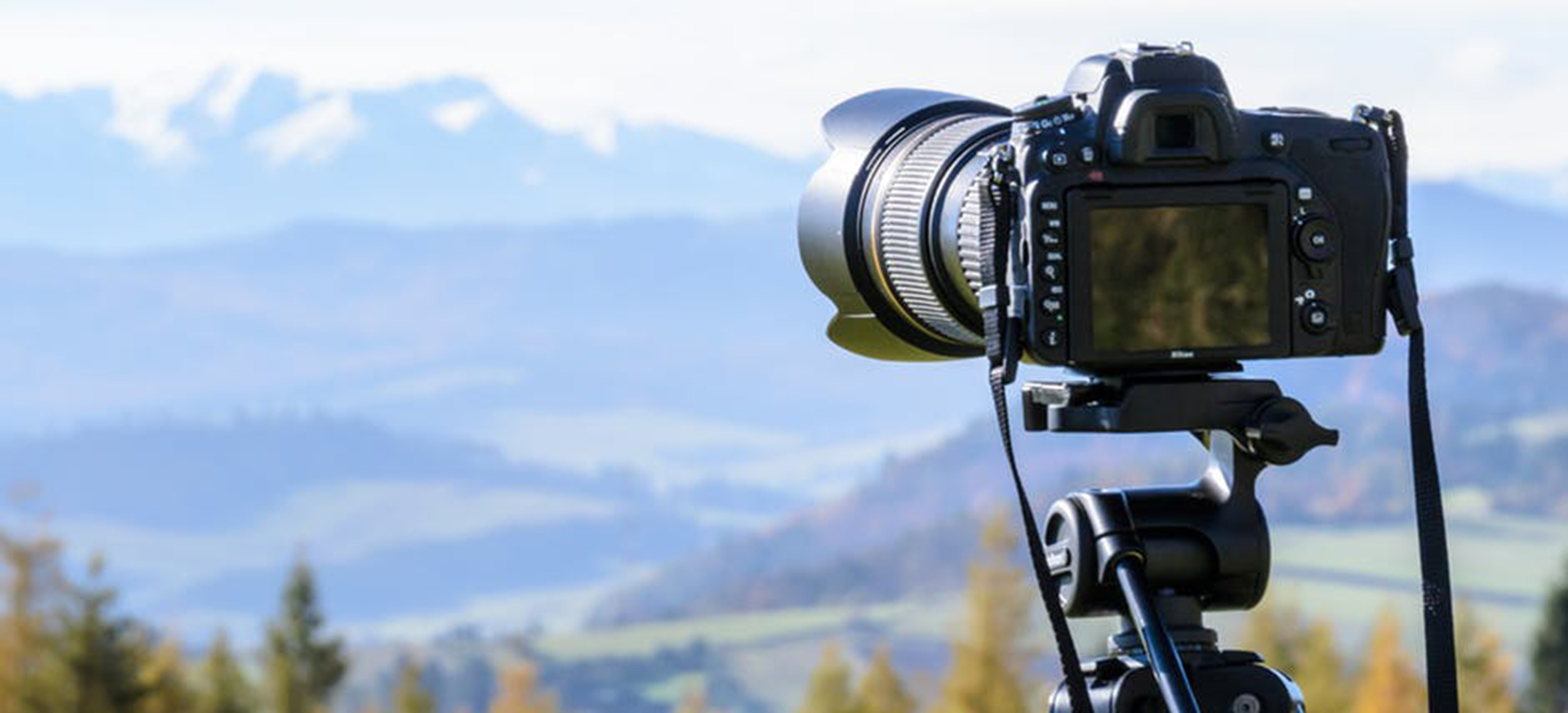 Tripod is an indispensable equipment for most shooting. Natural photography photographer Steve Berardi will guide us how to use it effectively The idea of using the tripod is simple – just pull it out, put the camera on, that's it! Honestly, I used to think that I would use a tripod like this. But then,
Read more...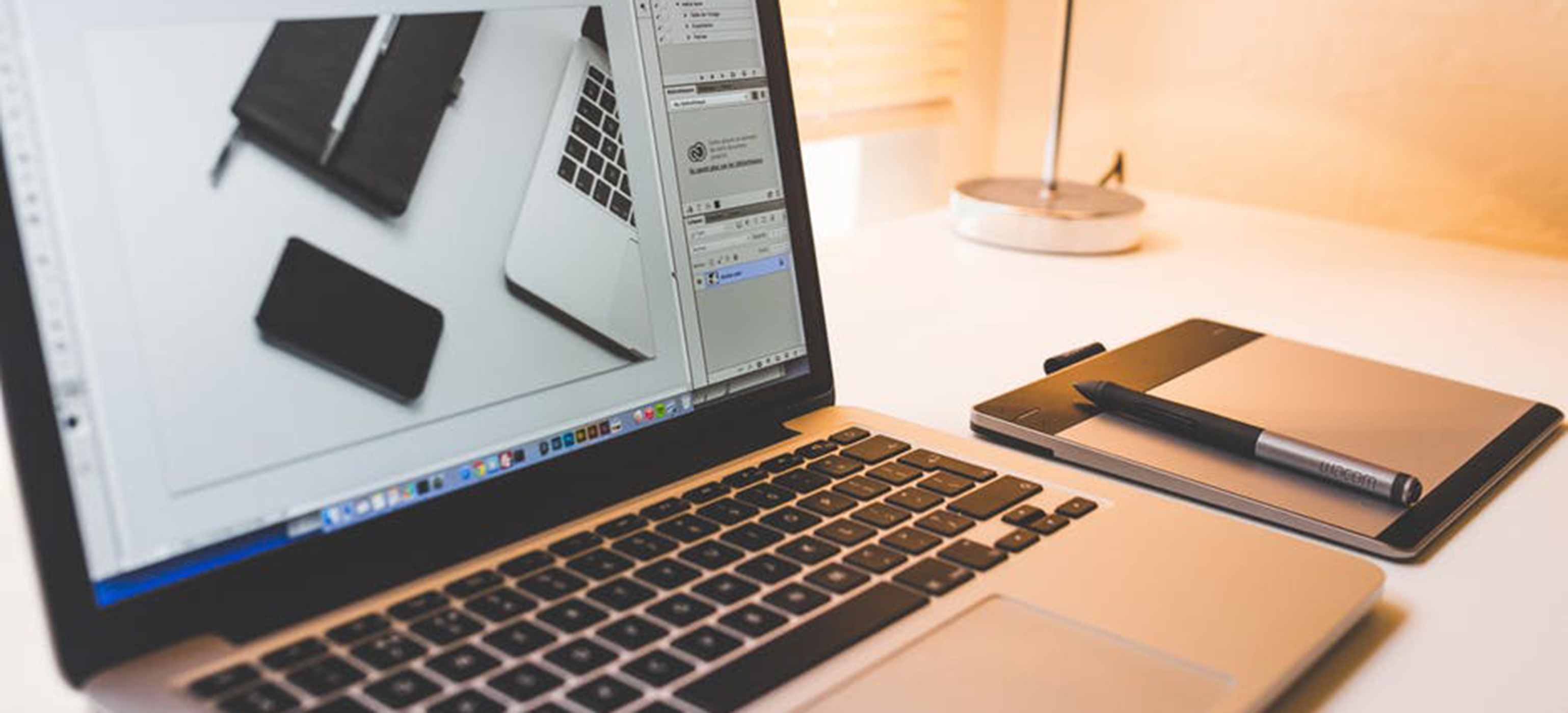 Photoshop is incredibly cool and interesting software because of the variety of functions inside. And that diversity also makes us feel confused in finding the best way. Therefore, we will mention the 10 common mistakes that everyone should avoid to use Photoshop more efficiently. 1 /  Working on the same layer Whether you retouch or
Read more...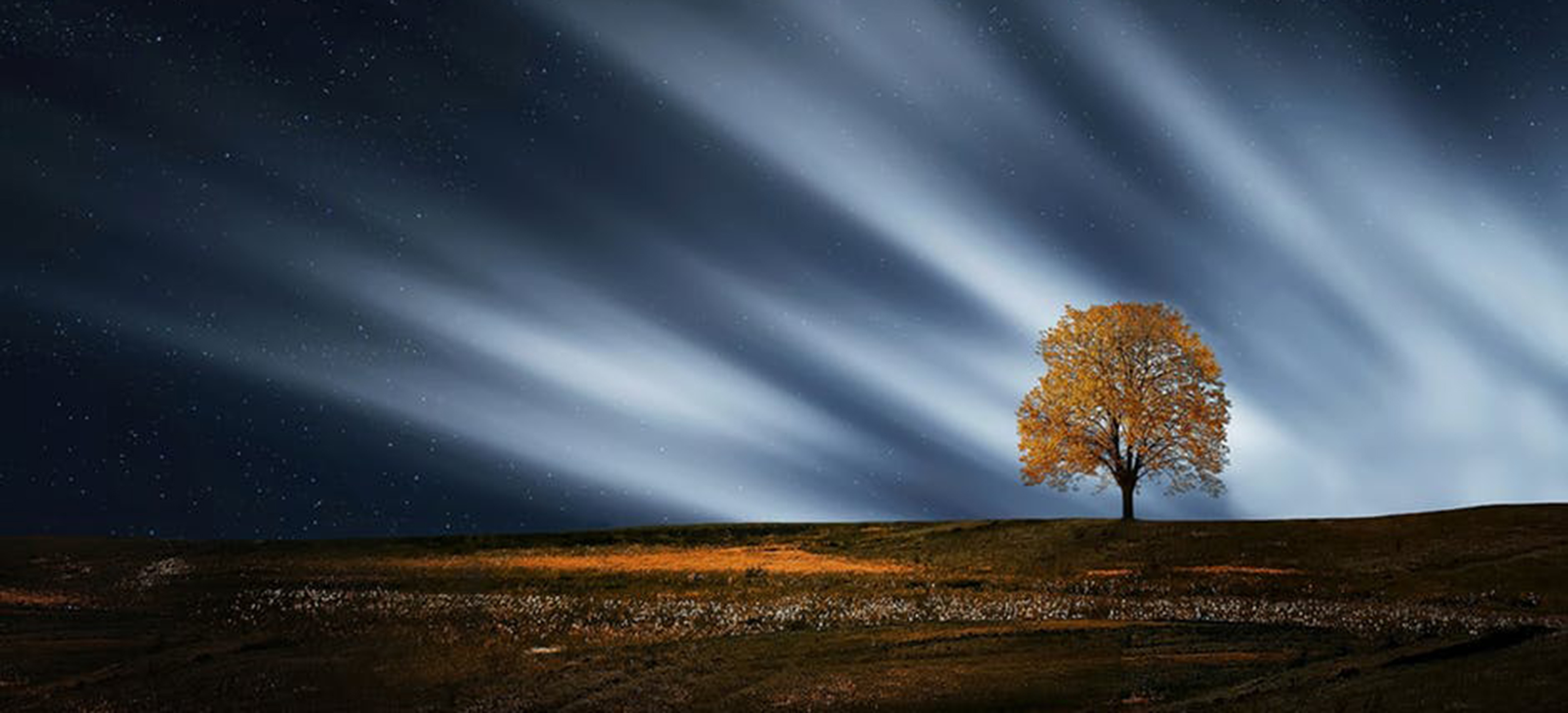 11.Which is the best ISO setting for taking pictures at night? The ISO setting you need depends on the type of night image you are shooting. If you are shooting a city scene with long exposures, you can use a tripod, so you can keep the ISO at 100 or 200. This will also lower
Read more...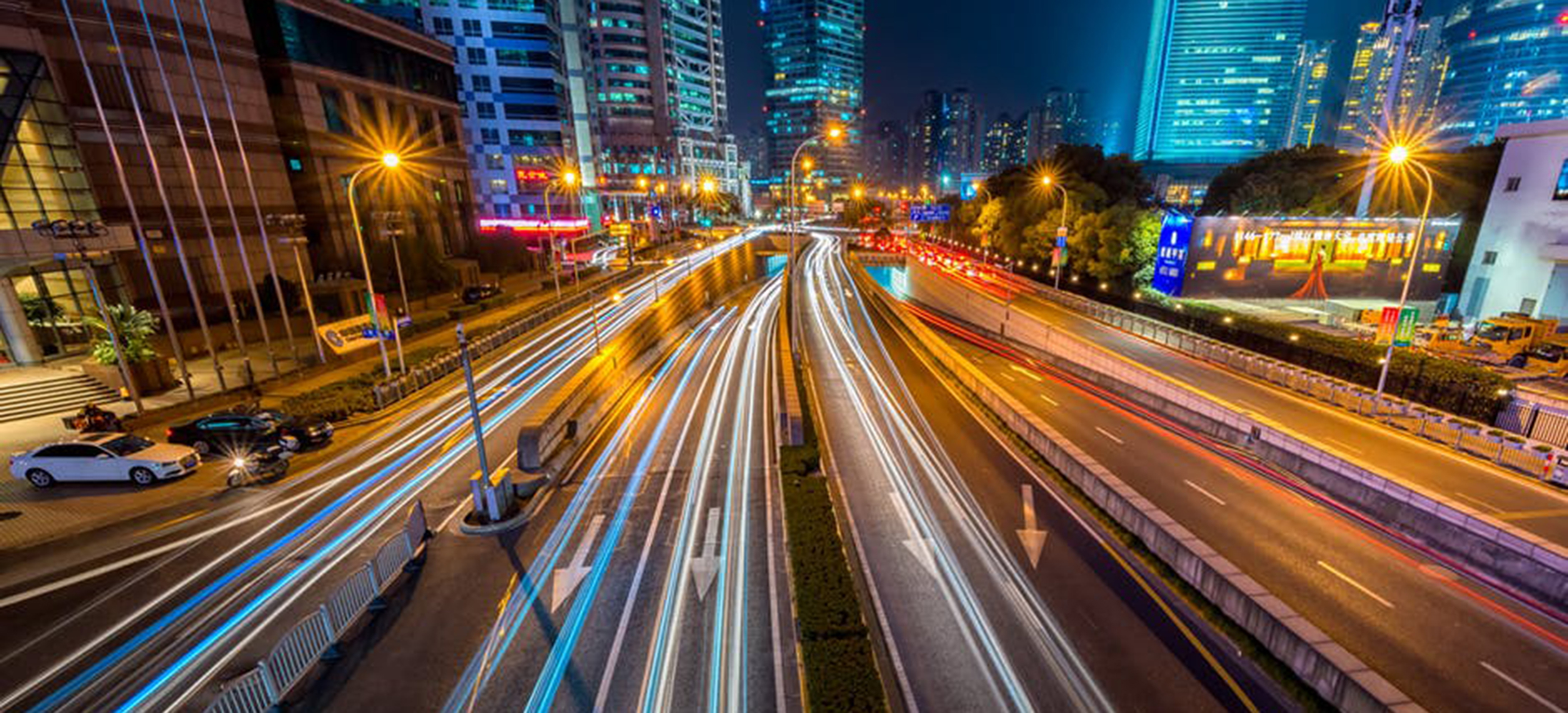 How to capture night photos and what tips for beginners?  This article will explain common questions and give common tips. To have high-quality night photos If you want the best night shot, you need to shoot at the best picture quality, and that means RAW image format. By taking in RAW format, your images
Read more...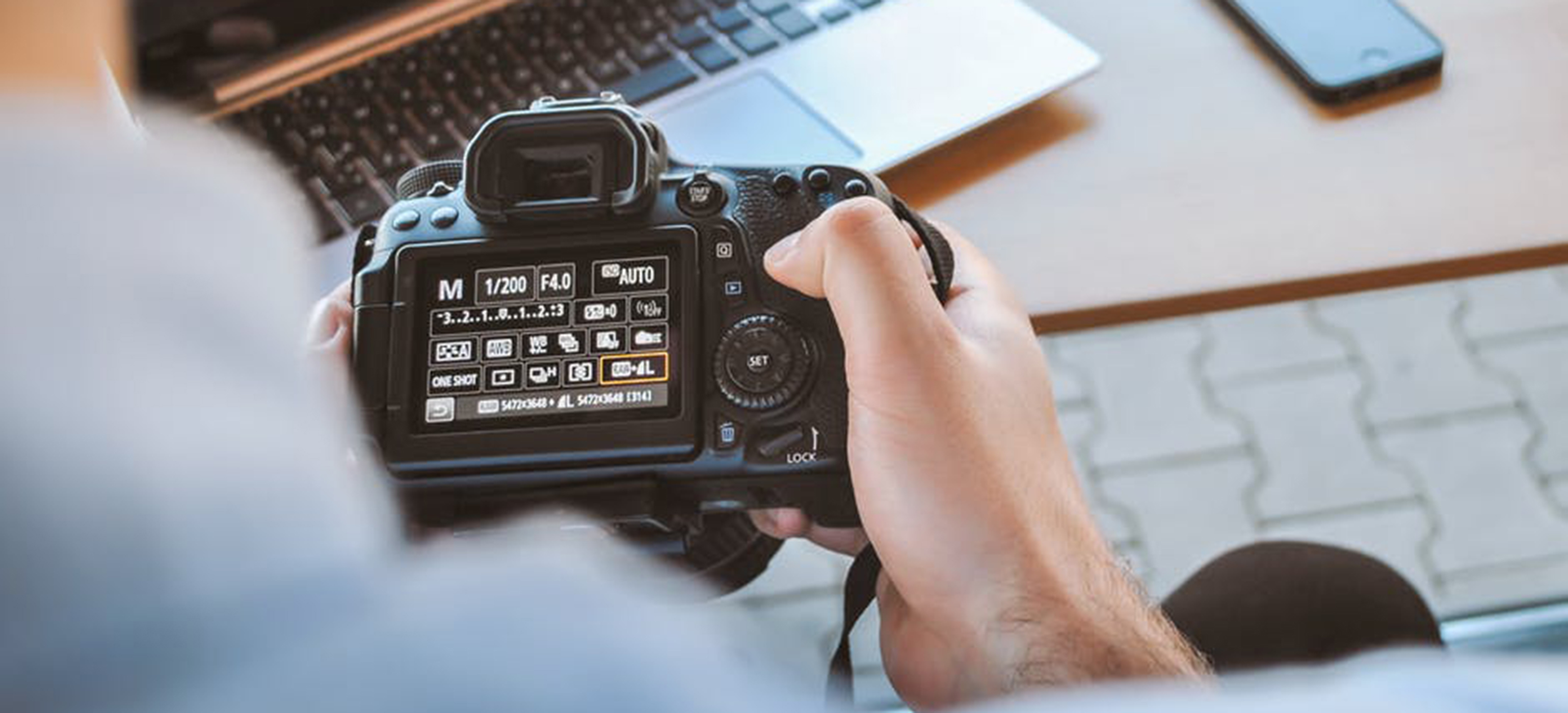 These are very useful techniques that you may never use, let's take a closer look at these six of them. If you want to improve your focus skill when using the camera, here are 6 tips to help you focus faster, easier. Lock focus In some situations, your camera will focus on points that you
Read more...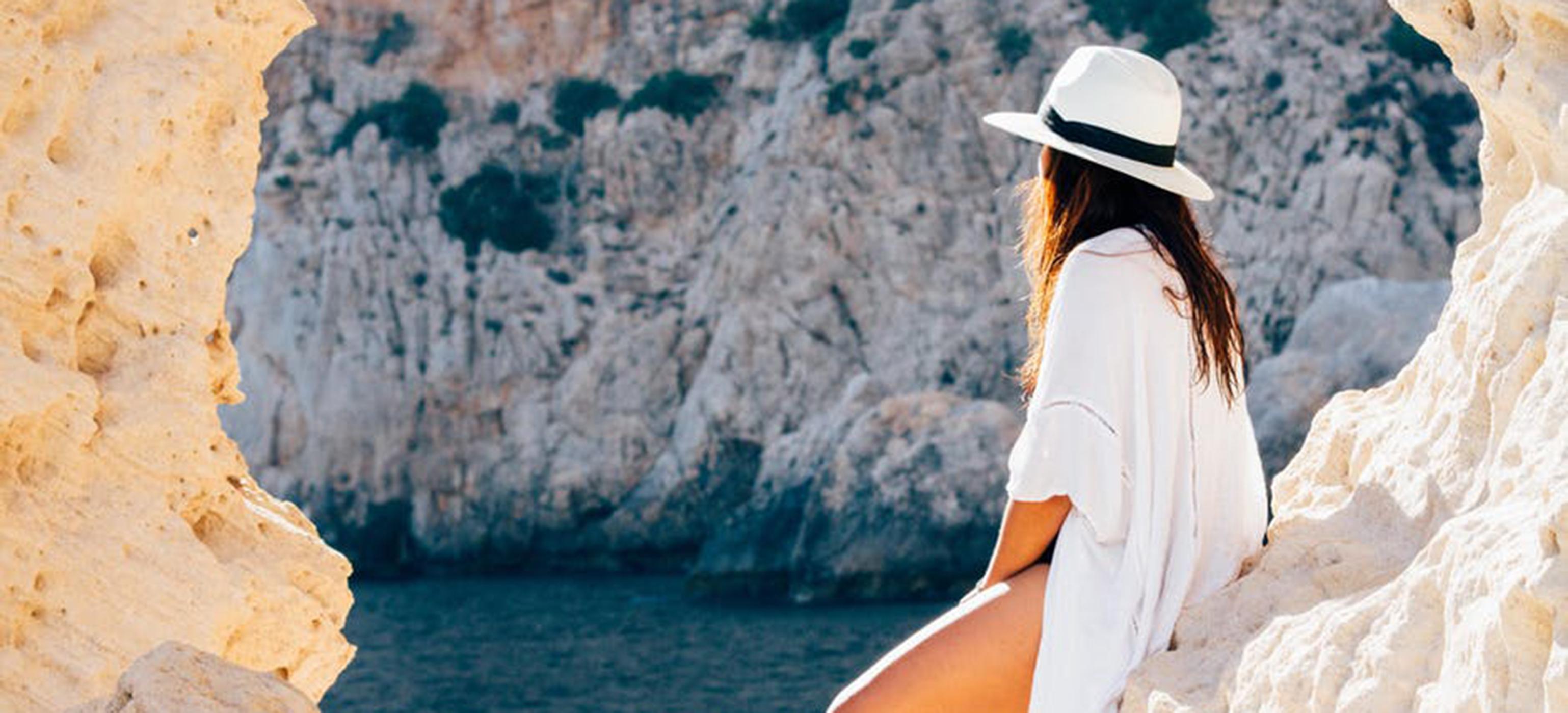 Basically, RAW is a digital image format that stores the information that the camera receives. The principle to create a RAW image is very simple. When you press the shutter button, the image is a composite information file. This file is not affected by white balance and exposure from the camera and can be adjusted
Read more...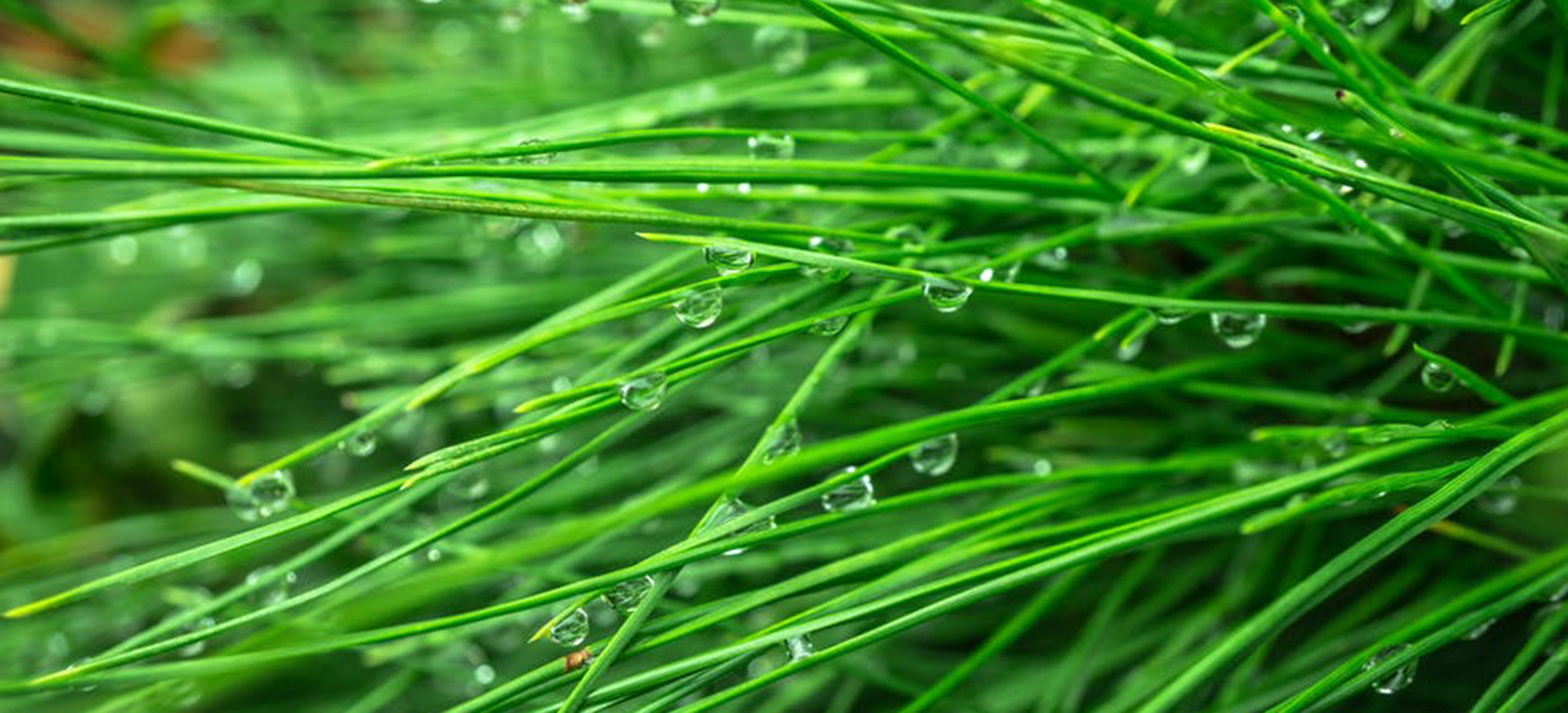 Most of us go for a photo shoot tend to choose good sunshine or bright day to get the most beautiful photos. When it rains, we may decide to take the camera away. However, each type of weather has its own advantage. Rain is the time when people's activities are rushed, for those who
Read more...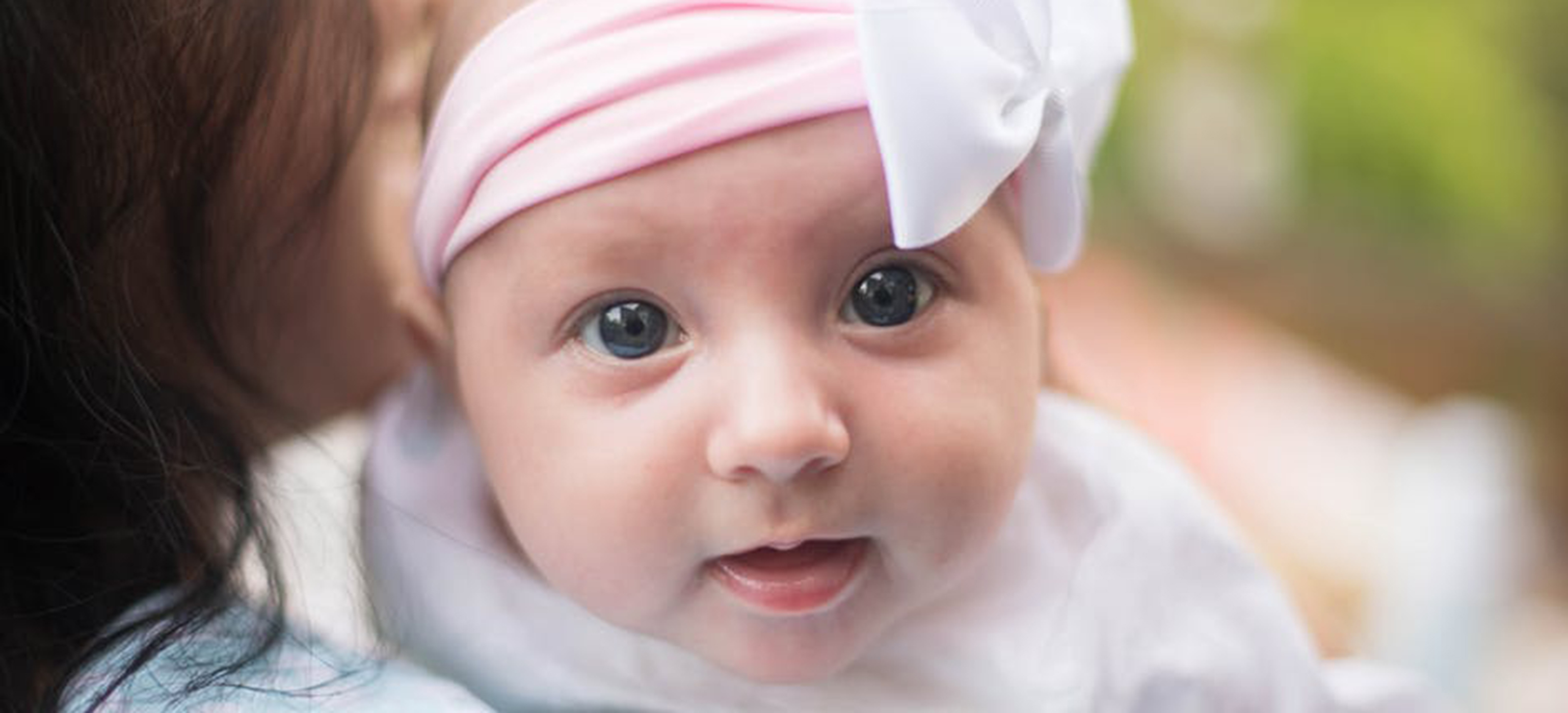 When you (or your relative) have a baby, you may have new passions and inspirations in photography. But if a person first comes to a DSLR camera, you may be disappointed with your first pictures. Then try to find tips on the internet. In fact, each photography type has different techniques. Therefore, you can not
Read more...