The secret to get beautiful photos for people who are not photogenic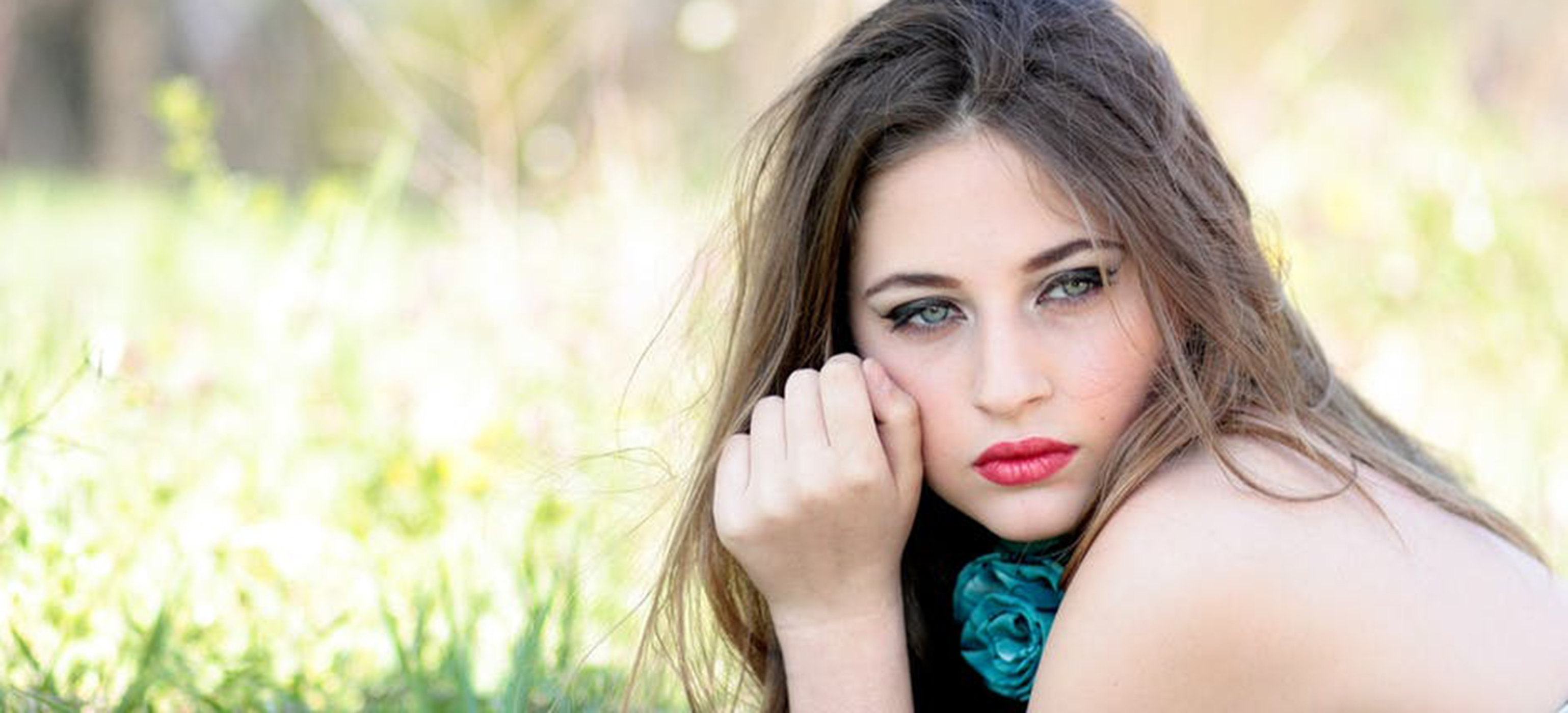 You are afraid to take pictures because you are not photogenic? You always wondered why your friend "looks" much pretty in the photo. Although in real life, you and your look and hers are quite the same? There's a secret!  Today, we will tell you secrets to have beautiful spring photos with family and friends!
1- Avoid "double chin"
Nobody is beautiful with the "double chin", whether in the picture or in real life. You can avoid this uneven image by slightly lowering your chin and leaving the camera high above the eye. Ask the photographer to stand taller than you, and if you let the photographer lower, give them a chair!
2 – To look "slimmer"
Did you ever hear that when you are on a picture, you will look thicker than 2-3 kg? Maybe, but if you choose the right position then you can look slimmer in the picture. This slim-fit tip is shared by the entertainment superstars themselves – the owners of the gorgeous shots on the red carpet. When posing in front of the camera, tilt the body 45 degrees from the lens, then turn the waist upward facing the lens.
 3- Avoid shiny skin
You definitely do not want a "shiny" look in the picture. If shine is the result of hot weather and sweat, notice to clean the sweat on your face and neck before taking a picture. If your skin is oily, try a foundation and a non-glossy foundation
 4- Avoid shadows
Everyone knows that in order to have beautiful pictures, it is best to take pictures outdoors in natural light. The light in the house can easily cause dark spots on the face, especially below the eyes. If you stand outside and stay away from any overhead lights in your house, you can avoid shadows.
 5- Practice! Practice! Practice!
It's not natural that the star or your girl friends get a shining smile in the picture; Believe me, they had to practice smiling in front of the mirror a lot. If you want to have a natural smile, practice smiling in front of the mirror to know how to have a beautiful smile.
 6- Choose a dress code
Do you feel confident or uncomfortable when wearing some of your outfits? That clearly shows in your photo. Do not wear anything you do not feel comfortable to go out to take pictures. You do not want the camera to capture the moment when you feel not good with the outfits or drowning to hold your breath?
7- Make up
Makeup is important if you want to more photogenic. You will not want to shot with a face with a messy heavy and you will not want to be too thin. Make natural makeup and highlight the facial features.
You see, photogenicism is not really a luck blessed by God so you can still be completely confident that you will also have beautiful photos. Overcome the apprehension and apply ours to the future beautiful photos!