Top five great websites to learn photo retouching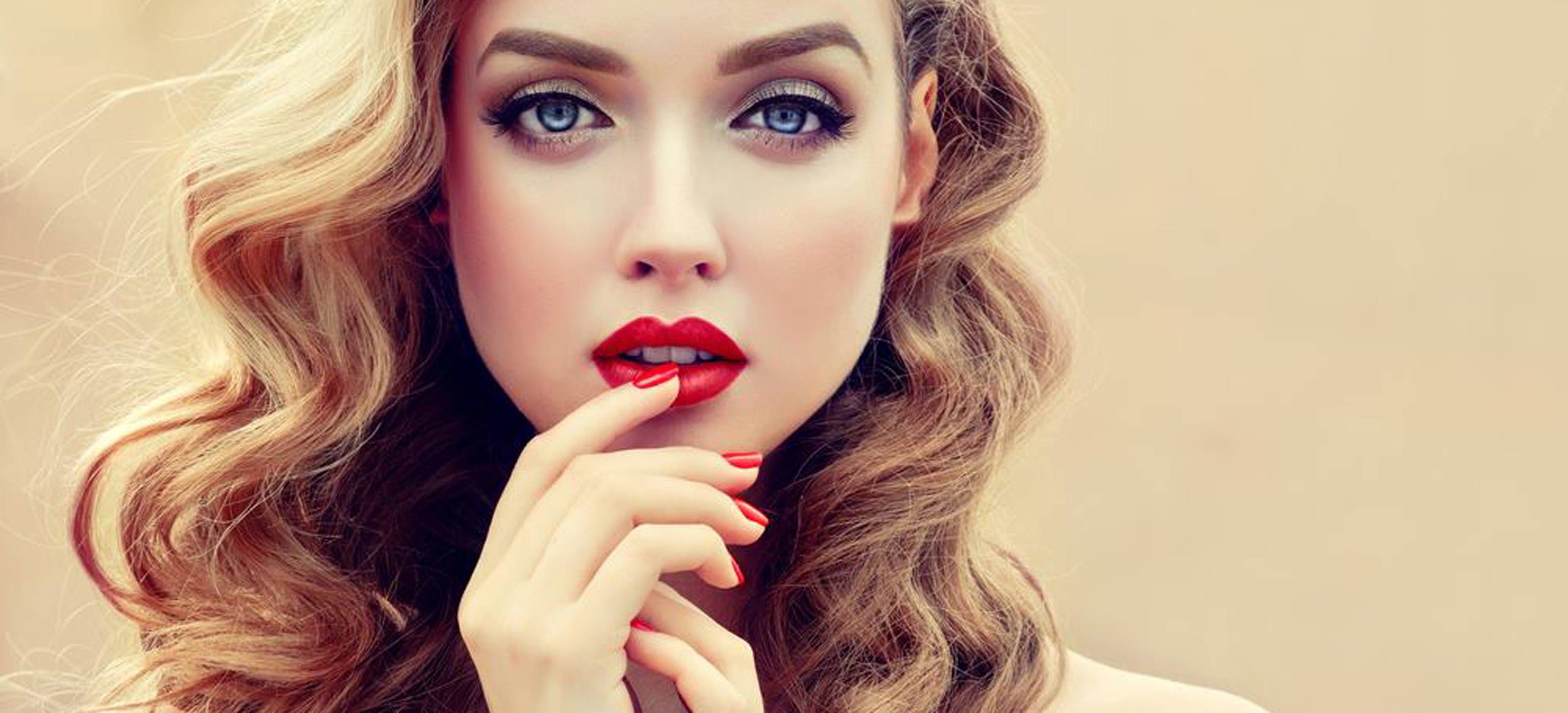 In today's world, photography has played an important role in many fields, especially the fashion industry. However, with the increasing need for great and fashionable beauty, Retouching services have become an indispensable part of photography. Because it could meet all your requirements that the camera may not have. And it is said that Photoshop has changed the world. Moreover, there are many retouchers has great success and experience with photoshop and they also are willing to share their photo retouching techniques to everyone who wants to pursue or learn this. In this article, we will show you 5 famous websites of five well-known retouchers in the world. If you really have passion for photoshop, you can follow them to learn retouching more.
Phlearn
The special thing that you can find about the site is the unique tutorials. There are a number of tutorials that go over different special effects. Also, in the process, you can learn a lot about the program and tools that you would never really venture out to learn on your own. It allows you to incorporate them into your own workflow. However, you will have to pay a bit with the very reasonable fee per month so that you can watch them. But I am sure that you'll be surprised and it will be worth your money and time! Actually, many learners have great feedbacks for this web also its owner. Phlearn also has many great free photo retouching episodes that are constantly being updated as well. Finally, if you really like it, you can also subscribe his youtube channel to watch more.
Creative Live
The great thing you can find in this web is that they are able to bring the instructors that people want to see and they give them a stage. So you should keep an eye on free broadcasts that happen live in every week. Also, you can find their previously aired shows by checking out their catalog. The Creative Live is helpful because it gives people a chance to learn for free. It is great for those who can not afford to pay the fee. Besides, their articles are the perfect source to improve your knowledge about Photoshop and Photography.
Moreover, if you want to learn thoroughly, there are a variety of cuted classes for you to take and you can learn on your own schedule. Every year, they also have Photoshop Week that is a wealth of information. You can even purchase the entire collection to watch at your free time.
You can watch them more on youtube channel
Photoshop User TV
With this website, you explore each episode. You can find abundant photo retouching videos and they are like the TV shows. The special thing is that you can easily sort through the content to see what you want to watch before watching. Especially, those videos are completely free and you can watch whenever you want. It is the great site to learn skills and techniques to boost your Photoshop knowledge. And it is also available on youtube and you can enjoy them daily.
Lynda
This is one of the great resources. It isn't free, however, it provides such amazing content that I do believe that it is well worth your money and time. You just need to start at just $25 a month and they offer over 290 Photoshop courses and 17,000 video tutorials! Not only that, the instructors are world class and easy to follow. Also, you can fine tune your education by going straight to the basics or exploring specific tools or techniques. If you have a favorite author, you can refer all their tutorial videos. Another special part about Lynda is that there are plenty of topics along with Photoshop! You can check out all the subjects available through their library.
You can find out more on their tutorial: https://www.youtube.com/channel/UCikzJG7RbnNZhKLqqaXRM6A
DVDs
If you're really looking for education regarding photo retouching, it is the great place to check out the videos at Digital Photoshop Retouching. All of these videos are free and you can watch whenever you want. They offer great content provided by many familiar names in the industry such as Natalia Taffarel and Krunoslav Stifter.
You can find out more on their website.
There are still many other great photo retouching resources for you to learn about photoshop. This list of five ones is just some of them. Finally, you can easily see the importance of photoshop in photography and other fields. If you find really interesting about this, you can follow this list to improve your skills in photo retouching.