Top 10 professional retouchers in the world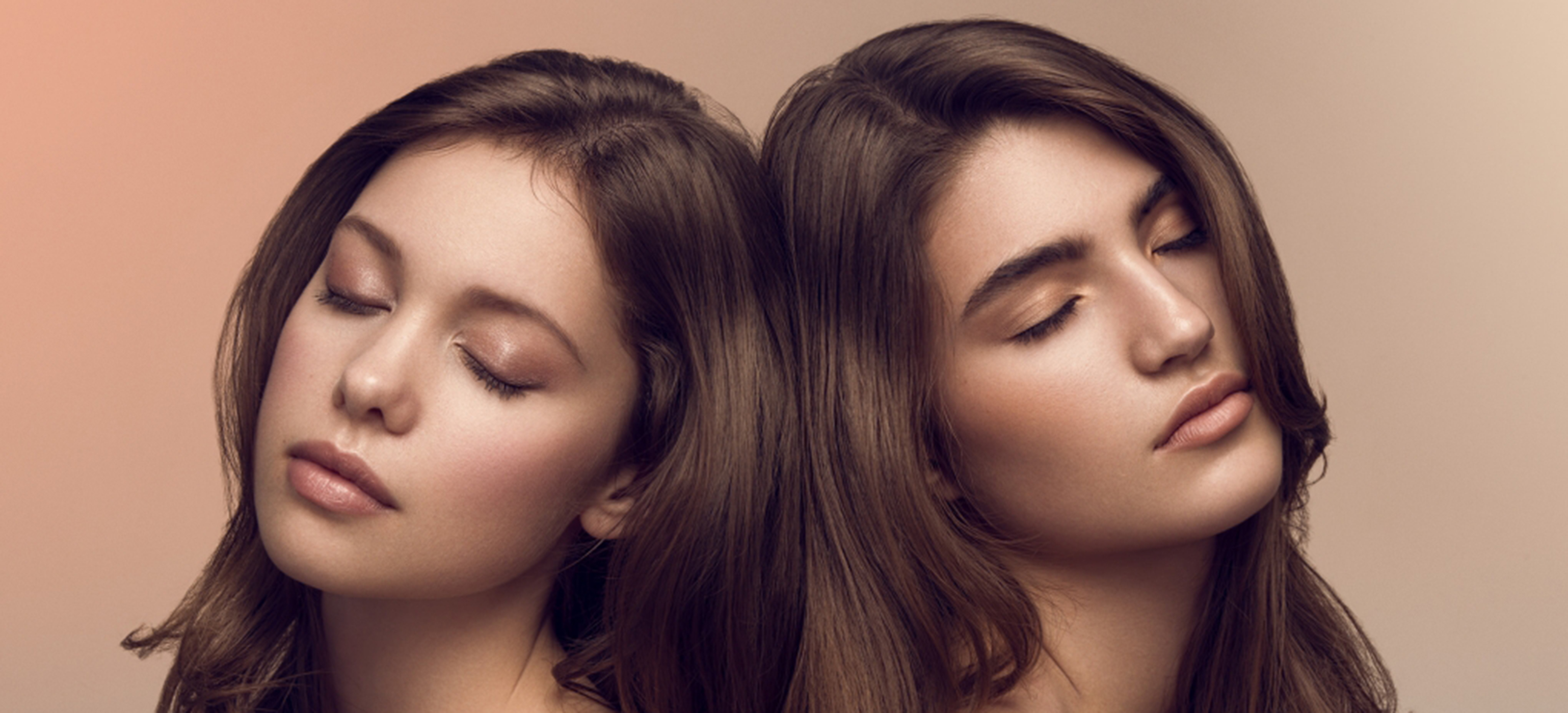 Retoucher: Michael Woloszynowicz
In today's world, retouching is an essential part of modern, digital photography. With the great development of technology, many photo editing apps allow anyone to create or retouch the photo. But to promote your business with your images, it is important to hire professional retouchers. Because, they have professional training, honed their skills over many years. Moreover, they a deep understanding of the art of photography, the high-quality editing software.
The second benefit is that you can save time and money wisely. Sometimes, you may be busy with running your business and serving your customers. So finding someone to retouch your photo is a great idea. Therefore, retouching has incredibly developed and there are many retouchers who get great success. Below is the list of 10 great retouchers in the world you can find if you are looking for professional retouchers.
1. Dani Dimond
Dani Dimond is a talented photographer, hot writer and professional retoucher based in NYC. In addition, his philosophy is that an artist is always growing and there is no reason to put limits on the artist's skills. Also, the man's photo style is natural.
You may know Dani as the top writer of Fstoppers on Photography and Photo retouching. Moreover, his tutorials have inspired many photographers and photo retouchers in the world.
Finally, you can follow his youtube channel to learn talented skills on Photography and retouching.
2. Quentin Décaillet
He is a photographer, retoucher based in Switzerland. Actually, photography is becoming a passion and then very rapidly his full-time job. While some photographers limit themselves to a certain genre of photography, his style is free. The special thing is that he gets into the retouching world after spent using Photoshop to create his website.
Then, he knows not every photographer does his own retouching because it takes time and requires different skills. So, this man starts to offer his retouching service to other photographers. Finally, you can read his blog on Fstoppers and watch his tutorial on youtube to know how talented he is.
3. Michael Woloszynowicz
You may know Michael as the published, award-winning fashion, beauty and portrait photographer from Toronto. Photography, retouching, and teaching are his passion. Now, he is building video tutorials to help everyone.
In addition, he pays attention to the details on each tutorial to show the photo retouching process to make the perfect image. Check out his photography/retouching course at bit.ly/get-the-tutorial
4. Nino Batista
He is not the only retoucher, but also a commercial glamour and exotic automotive photographer from Woodlands, Texas. This man is senior writer who has taught photography and retouching at Fstoppers.com.
After years working with Photoshop, he becomes one of a well-known professional in the photo retouching industry. He also provides Action free to everyone.
Now, if you want to learn about high-end retouching or any kind of retouching, please click here.
5. Monica Chamorro
One more well-known high-End retoucher of the world is Monica Chamorro. She was born in Catalonia and now based in the United Kingdom. She is top famous retoucher who working internationally with the award of winning Photographer, Magazines and Model Agencies.
Having a background in Photography and 15-year experience with Photoshop, she has a keen eye for lighting, composition.
Click here to see her excellent work: http://www.monicachamorro.com/#/genre/portfolio
6. Ross Gronvold
Ross Gronvold, a Newyorker is a talented artist, creative director, photographer, content creator, and photo retoucher.
He has been working with a number of people from private clients to big name brands such as National Geographic. And he has made many great photo retouching tutorials.
As a retoucher, he is challenged daily with taking an idea from the idea into reality to meet the client's needs. I provide clients with everything they need in order to establish the unique brand of product.
To get updates about Erik's retouching work, follow his youtube channel.

7. Yevgenija Stypka
She is a retoucher and freelancer from Ukraine. This is the young girl but she has a long experience about photo retouching. Also, she offers many photo retouching services for the client to choose from high-end beauty retouching to complex retouch.
By having great knowledge about retouching, the professional retoucher has got so many followers on social media. Moreover, many of her products are highly evaluated by the client and her fans. Finally, if you are interested in her work, watch here and you can find great things.
8. Felix Barjou
This man is Photographer in Felix Barjou photography, Montpellier, Languedoc Roussillon, France.
He is 27 years old, growing up in the world of advertising with graphic designers. He started photography in 2008 with simple portraits and immediately discovered his style and process. Also, he passionates about light, image editing and scene life, produced portraits and staged with a personal touch of humor.
He often works with singers, dancers, actors, DJ's. Advertising, fashion in photography and photo retouching are his passion.
If you are excited to get his portfolio, this link may help you a lot.
9. Zoë Noble
She is an English commercial photographer and high-end retoucher, based in Germany, working worldwide.
She had spent six years honing skills London. she has worked for fashion brands such as Vogue, Glamour, GQ, and ASOS. In 2011, she moved to Berlin and turned her passion for photography into a career. She has an impressive list of clients, including Harper's Bazaar Arabia, Sony and, L'Oréal Paris.
Also, she managed a junior photographer, training them in studio lighting, interior photography and advanced retouching skills. Now if you are eager to follow this nice woman, you can watch her youtube channel.
https://www.youtube.com/channel/UCY3OplDBTeMNeOKtkBOkqiQ
10. Antwon Maxwell
He is a former IT specialist working for the Department of Interior in Washington, D.C. And he is the man who combines a passion for computers with a love for photography.
By looking at photography books and magazines, he has a great love for refining his photography and post retouching. Actually,  Antwon developed a unique style for him. Gradually, he was able to carve out a niche for himself in the fashion, architecture, beauty and travel industries. Finally, if you want to know more about him, you can find out more at his youtube channel.
https://www.youtube.com/channel/UCsVXJJtkY0wOdEdh0QBvMFw
We have shown top 10 professional retouchers who are the best ones in our opinion.
There are many other talented retouchers in the world who you can find and learn if you are a photographer or want to become a photo retoucher.
At Rephotosolution, we have done our best in photo retouching services to help professional photographers around the world.
Let do a trial test before deceiving work together!