Ecommerce News: Why do businesses have to take product pictures, advertising photograph for the brand?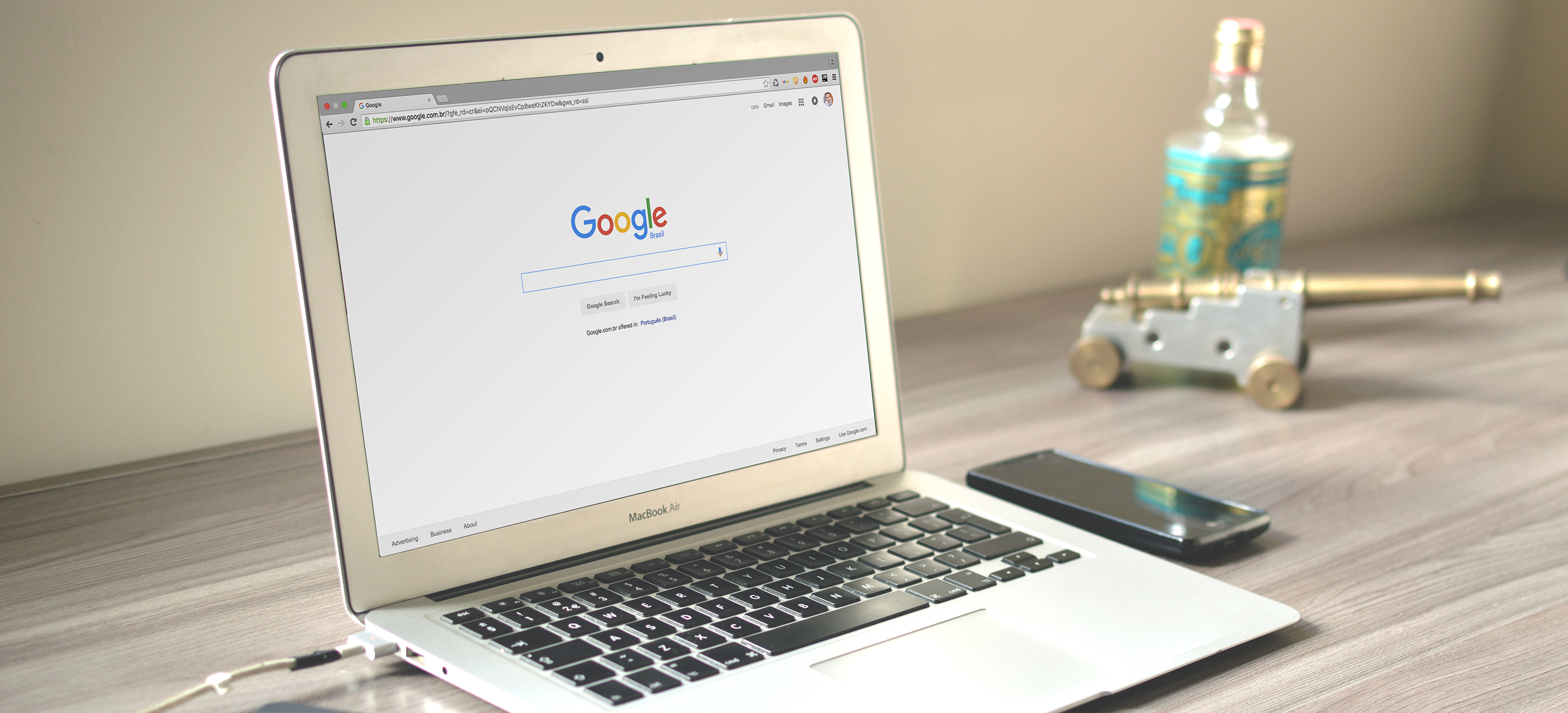 A great method that many small and large enterprises use to bring their products closer to users and over the public is community communication services. However, because, the cost of advertising to use that service is quite high, so most people choose the website companies which are the crucial elements to help customers to identify the brand and products of their companies. This is the reason why focusing on investment in the content of introducing company seriously and professionally on the website is an essential factor for businesses when they build their own website. It is regarded as an indispensable advertising literature for every business, taking product photos and advertising photography for the brand of the company is the key to making that advertising literature. (Taking product photo, advertising photography, or writing content for businesses is called content marketing…)
What will you see first when looking at product photo or advertisement?
Absolutely, the answer will be the image. In fact, the photo for promoting the product not only attracts the attention of viewers, but it is also a determining factor in customer shopping behavior as well as encouraging them to research your website advertising longer. Therefore, investing in taking document imaging product for a company will significantly increase chances of reaching customers.
Why do we need to take product images, advertising photography?
For potential customers, images taken to be the first advertising product on the website or sales materials that they acquire from the company are able to attract and influence the decision to become a partner of the company or not. Therefore, if the company uses products that are photographed to advertise with good quality, attractive images, this will be a necessary and smart way to promote your company's brand.
Is this a good way to promote when advertising sites appear widely with frequency?
It is sure that you need to assess the problem more subtly and deeply. Smart customers will find out which company, the product really meet their needs.
You should be subtle through each message you send in the article and the photos which are taken to use the image for the product illustrations with the ultimate goal and the highest is to meet the needs of as many customers as possible. Professionally, investing in taking product photography, advertising photography for business is not a luxury or wasteful investment, but it is considered the cost of small advertisement and it is also the effective way in order to promote deeply and directly affect the eyes of customers, indirectly build their trust in your product or company.
Having the right view of the power of communication through product image is an indispensable thing. So, it seems to be a great method to increase revenue and attract a lot of customers for businesses.