Category: Product Photography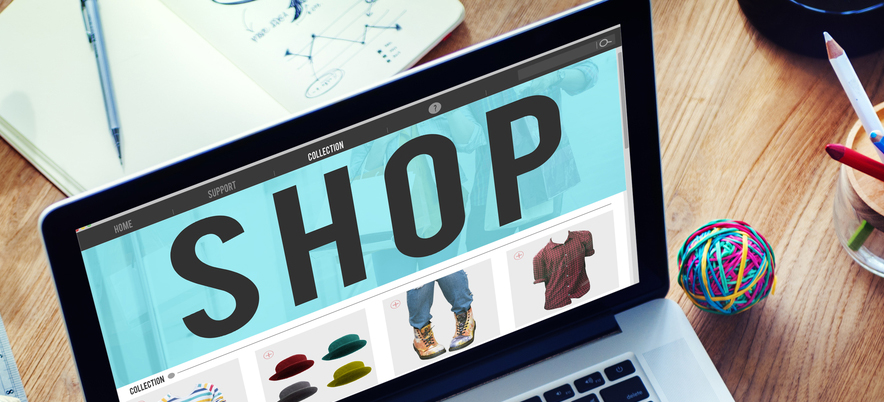 We all know that if you want to sell products online, you need images. What's your first thought when you see at the website? Images show readers what you have to offer without making them commit. If you have great photos of great products, they'll stick around to read the details. Today we will
Read more...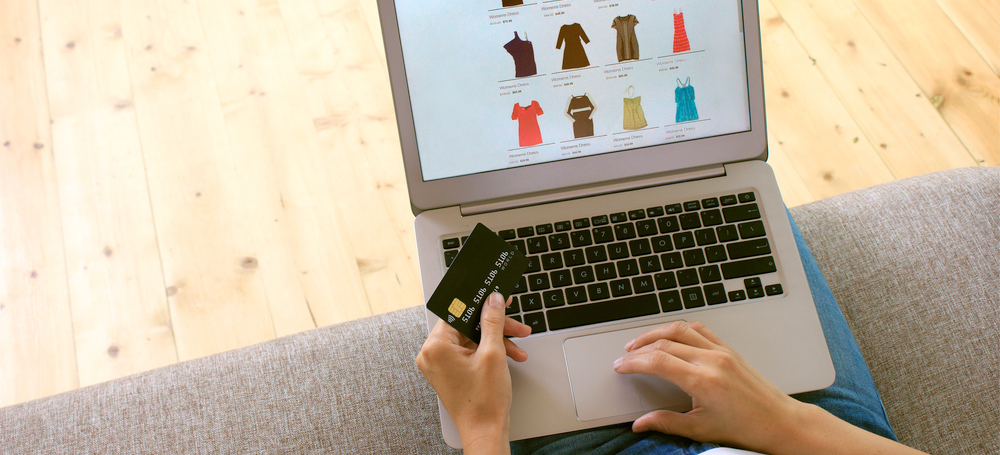 As far as I know, there are many factors that create a successful e-commerce store. However, I strongly believe that high-quality product photos are always one of the most important keys to increase your sales. A product photo will help you create the impression to customers, finding the potential customer. Because, as you know,
Read more...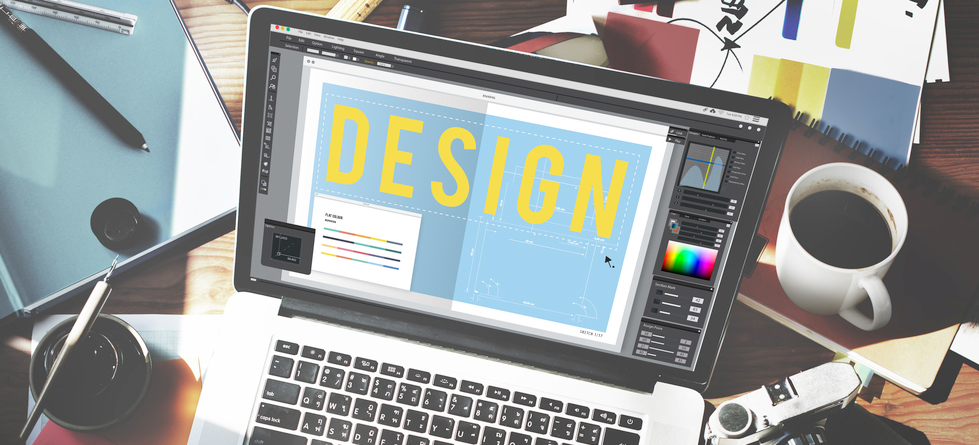 Removing the background of pictures is a very necessary and it is used widely in editing the pictures nowadays. Most of the people remove the background of the pictures to make the product images in online selling website. This makes the product images more professional and eye-catching. Other people remove the background of the
Read more...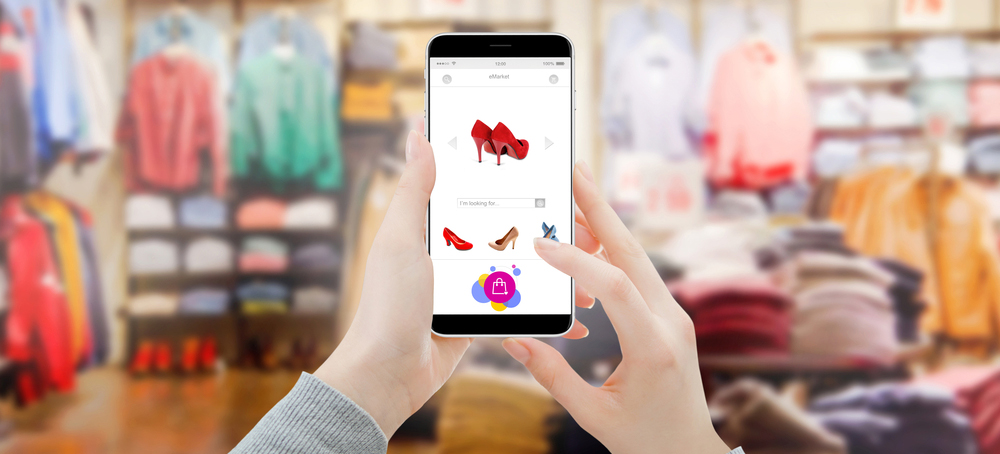 Bigcommerce is the best e-commerce platform for small and medium retailers with all the necessary features to open the shop, to promote, manage and expand the online store effectively. So, concentrating on making your Bigcommerce more amazing is an important step for growing sales. However, you will have some problems or difficulties that you
Read more...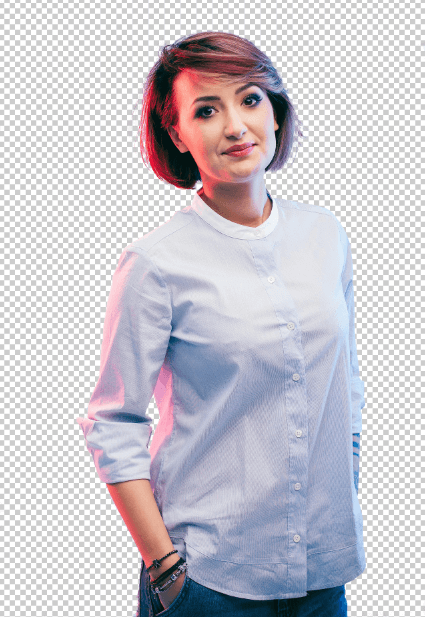 Background Eraser Tool There are many methods to remove an unnecessary background from an image. With some simple background, using the standard magic wand tool to select and delete the background is the optimal choice. But how about the other complicated image? For this situation, we should use the Background Eraser Tool of Photoshop. This
Read more...