How to become a high-end retoucher?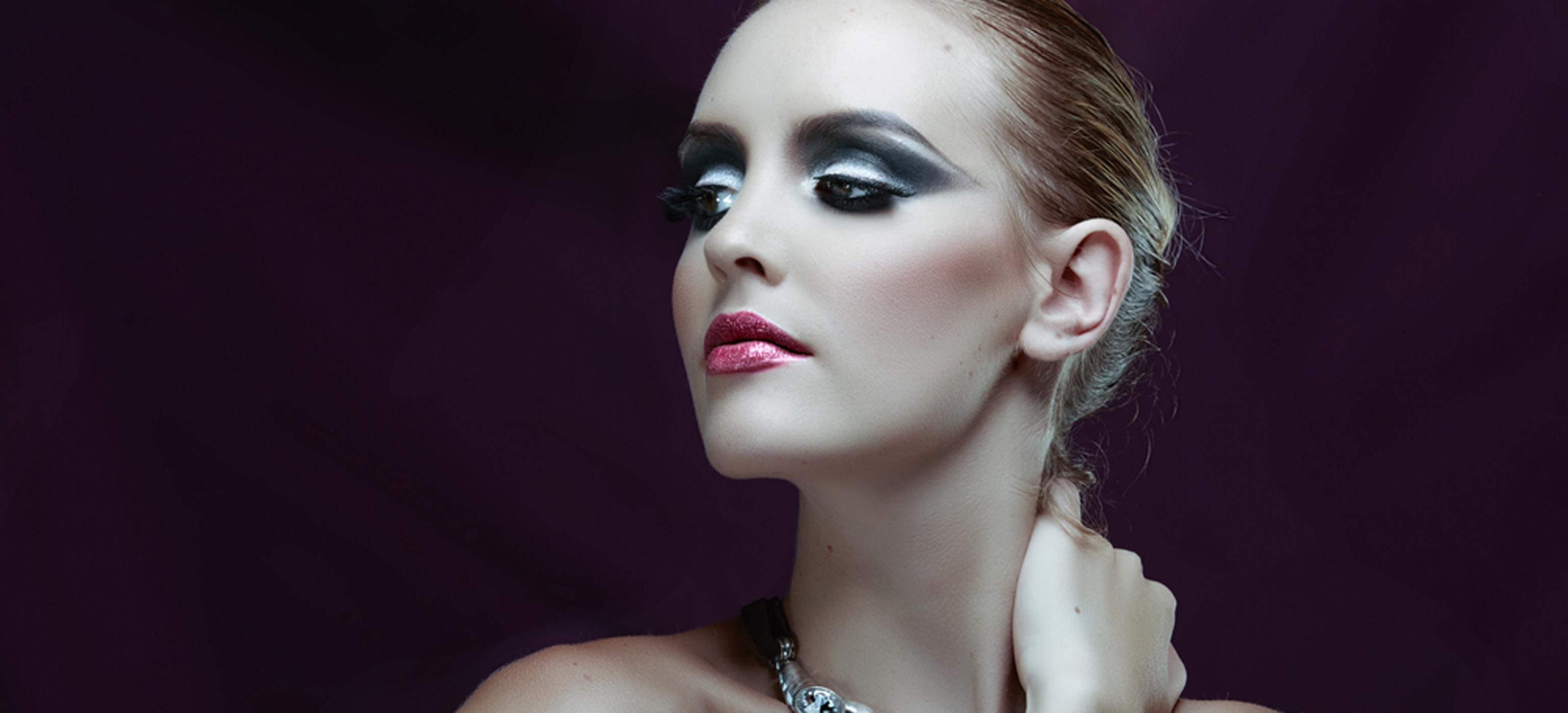 In today world, it is undeniable that photo retouching has noticeably changed the photography. Most of the images need to put in post-production process when retouchers will transform and make them shine. In fact, people in different fields need to find retouching services. They are photographers, image marketers, and other commercial companies. The reason is that they want to ensure the quality of their images before post on website or forums.
Retouching today do not stop at basic retouches such as blemish removal, clipping, or cutting. But with the increasing need of the client, retouchers have to hone their skills every day to retouch images beautifully. In addition, the retoucher has to meet the client's expectation. As a result, retouching and high-end retouching has developed in recent years and many people are pursuing high-end retouching career. However to be a professional in glamour retouching take much of time and practice. In this article, we will show you some tips to practice yourself and become a good high-end retoucher.
Try to use photoshop tools fluently
It is clear that Photoshop is the magic software of retouchers who want to create the incredible images. Even with the great tools of Photoshop, you can create new amazing things from the original images. However how to take advantage of these tools effectively is another problem. It can be a great tool if you know when to stop. Whereas it would be a two-edged sword if you abuse it uncontrollably. The retouched images need to be beautiful but also need to look like they are never touched. To improve your photoshop skills you can follow the article in our blog.
Improve your aesthetic taste
Besides improving photoshop skills, you also need to improve your aesthetic taste by looking high-end photos frequently. You can join forums or find photos in many websites to look every day. Or you can follow professional retouchers in the world such as Amy Dresser, Amy Dresser or Gry Garness.
Finally, you can boost your skills by watching tutorials of many well-known retouchers in the world. Many of them want to share useful techniques and skills to help people learn more about Photoshop. In addition, you can take online classes about photo retouching of retouching to enhance your skills.
The high-end retouching requires many techniques and you need to spend a certain amount of time to learn and master in it. You can regularly read posts on our website to improve your photography in general and photoshop in particular.