Advanced Skin Editing: Add texture to the skin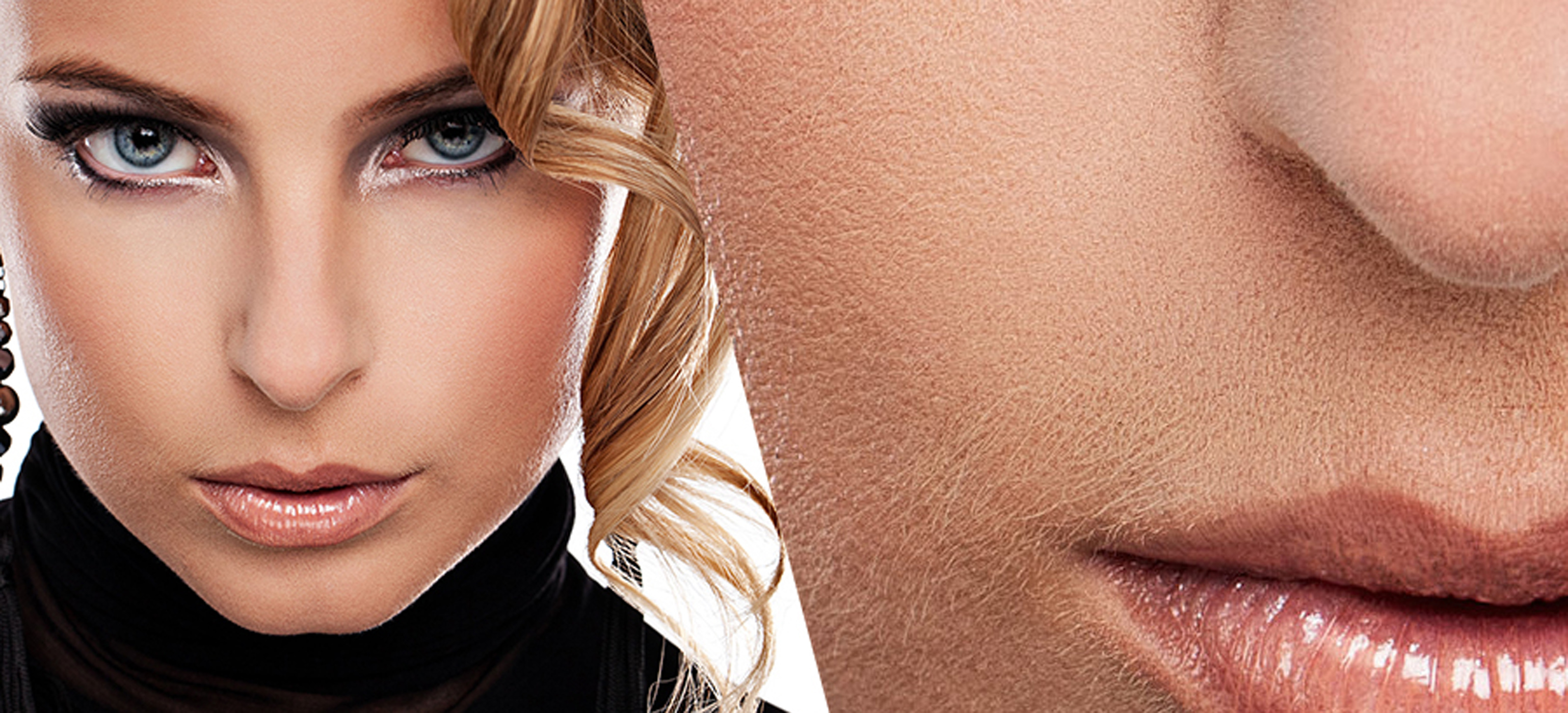 Advanced Skin Editing: Add texture to the skin
Well, the important thing in the skin retouch for the model is adding texture. So we can make the skin look healthy, impressing the viewer. Actually, it is simple and not complicated by using the Photoshop.
Firstly, go to Photoshop and open the image to add texture
secondly, add noise to have a beautiful skin fashion
– Now we can see that the skin is very healthy
– well, the image after retouching is detailed but still weak
– Next, place two pictures side by side to compare
– Let's compare after adding texture:
Steps:
1- Open the photo
2- Create a layer of 50% gray, Soft light mode (CTRL + Shift + N)
3- Filter> Noise> Add Noise
4- Filter> Sharpen> unsharp mask
5- Filter> Blur> Gaussian blur
* 3 filters apply to the same gray layer
After adding noise, all images have noise (or texture). However, this is not beautiful. So it needs to adjust slightly, then the texture audemars piguet replica will be stronger in the shadow of the image.
Next, go to Layer Style to adjust some blending parameters to make the texture smoother.
Finally, looking for a challenge?
 Now,  Try here: http://rephotosolution.com/retouching.php