Tips to take greate abstract photographs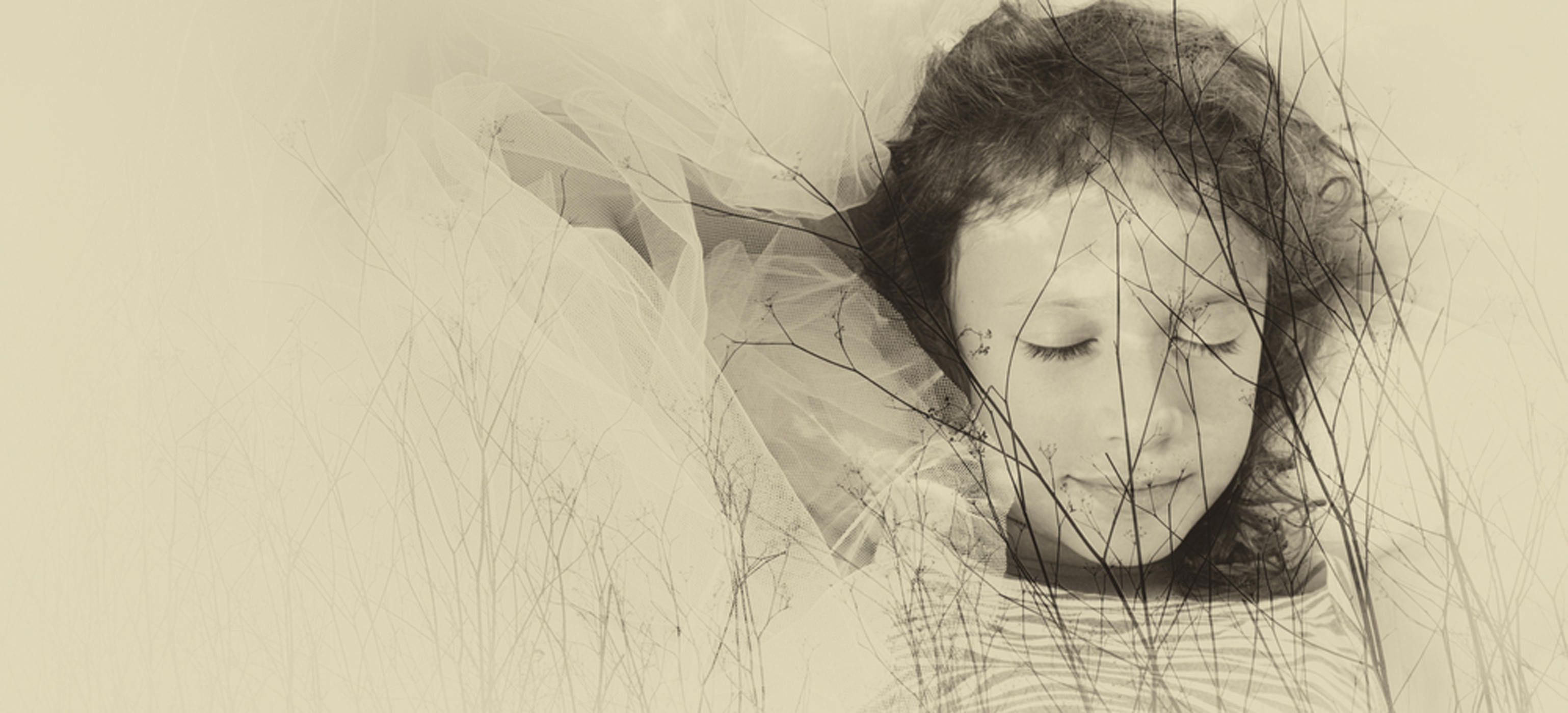 There are a lot of genre of photography, but they are divided into two major categories that are documentary and art. Abstract photography belongs to the second one. It is the unity of texture, shape, color, and pattern. Abstract photography has no particular rule. Therefore, every photographer creates variations, depending on how they use their creativity.
The thing you really need in abstract photography is your camera and your imagination. As I mentioned above, there is no rule in this category. You can capture anything from close-up photos of a leaf, ripples on the water or even smudges of a certain motion.
Look for shapes and patterns.
In nature, there are many patterns, designs, and colors for you to bring into abstract photography. The leaves are a great choice because there are never two identical leaves. They have veins along the leaves offering interesting patterns. In post production, you should choose the black and white background for those leaves to eliminate the confounding factor.
Move closer
Try taking a closer look at fruit or flower. Then you may discover interesting patterns that you may have never thought of before. If the focusing distance of your lens does not allow you to take a closer look. Then you can zoom in and out during post-production. This technique is really effective when dealing with multi-bladed flowers. Because light shines on the petals can create shadows and depth of the image.
Reflection and ripples
Water surfaces are great subjects for abstract photography. The light from the city reflected in the river, or even a small hole of water after the rain which can also make a great abstract picture.