Category: Retouch Tips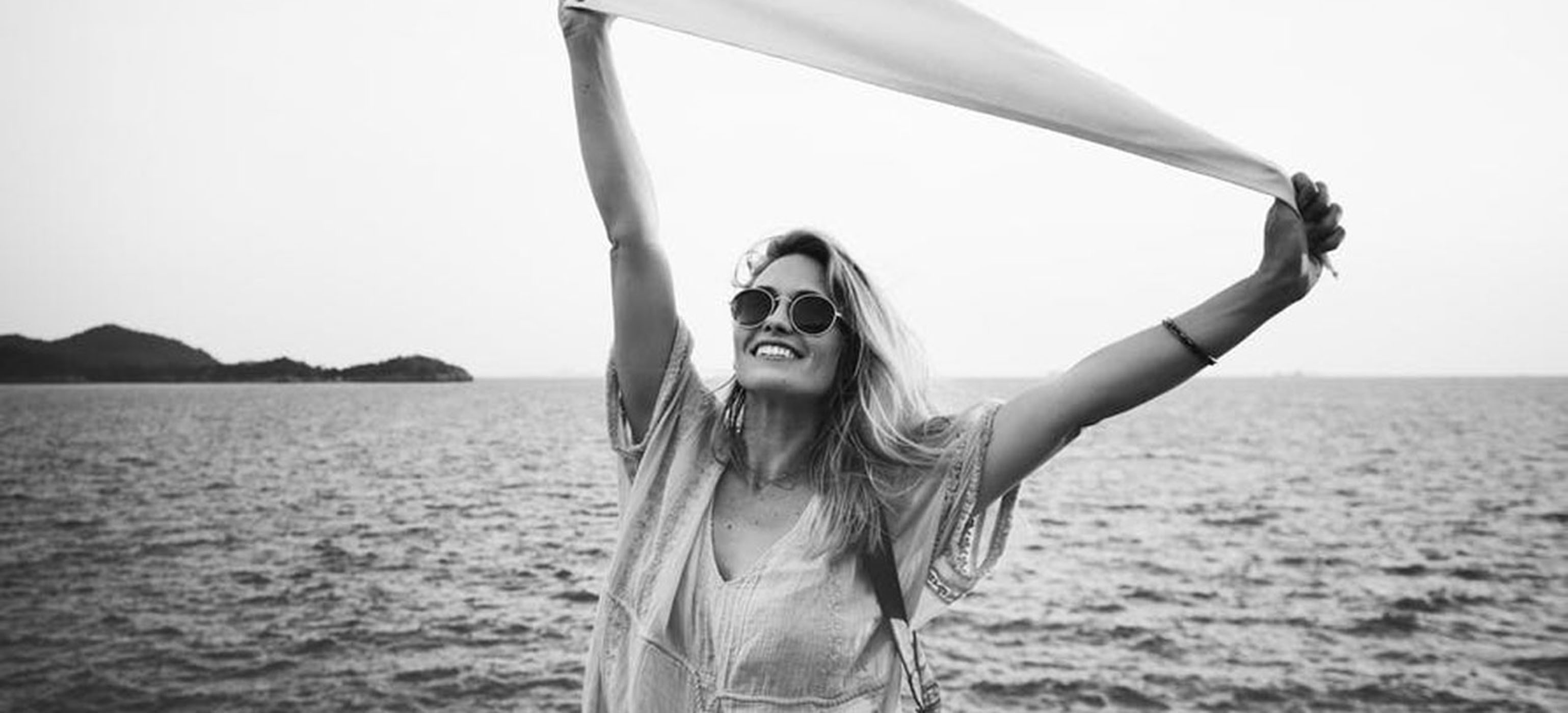 If you intend to capture this type of photography, you should choose the raw image format (RAW). In addition, you should pay attention to the subject to make them stand out on the black and white background. Here are the notes:  RAW mode Simply, with the RAW format, you can easily edit photos easily by
Read more...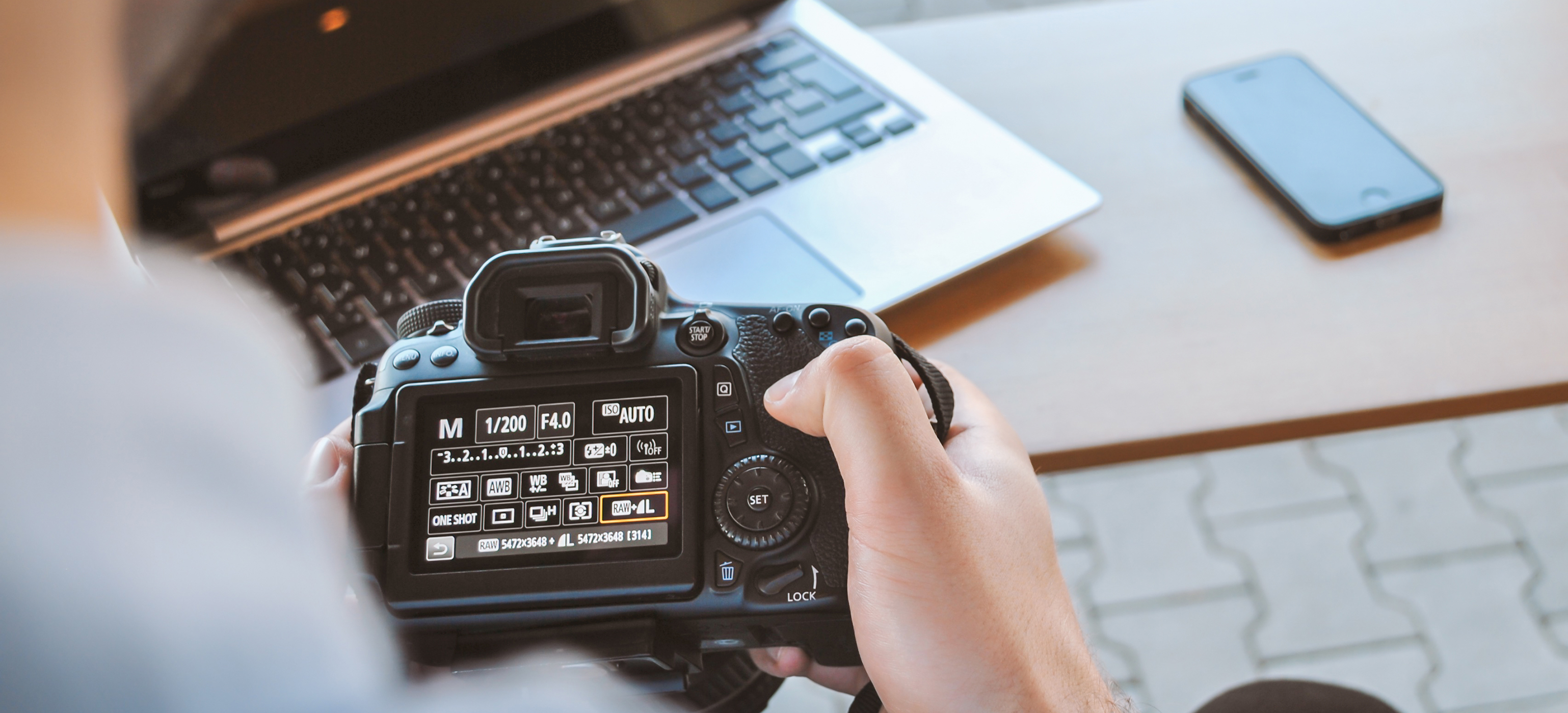 As a photographer, you will always have to pay attention to light metering modes of the camera. Because it affects the camera's white balance, then it would lead to the change in color and the brightness. Today we will talk to you about this. The white or black subject turns gray The camera's metering system
Read more...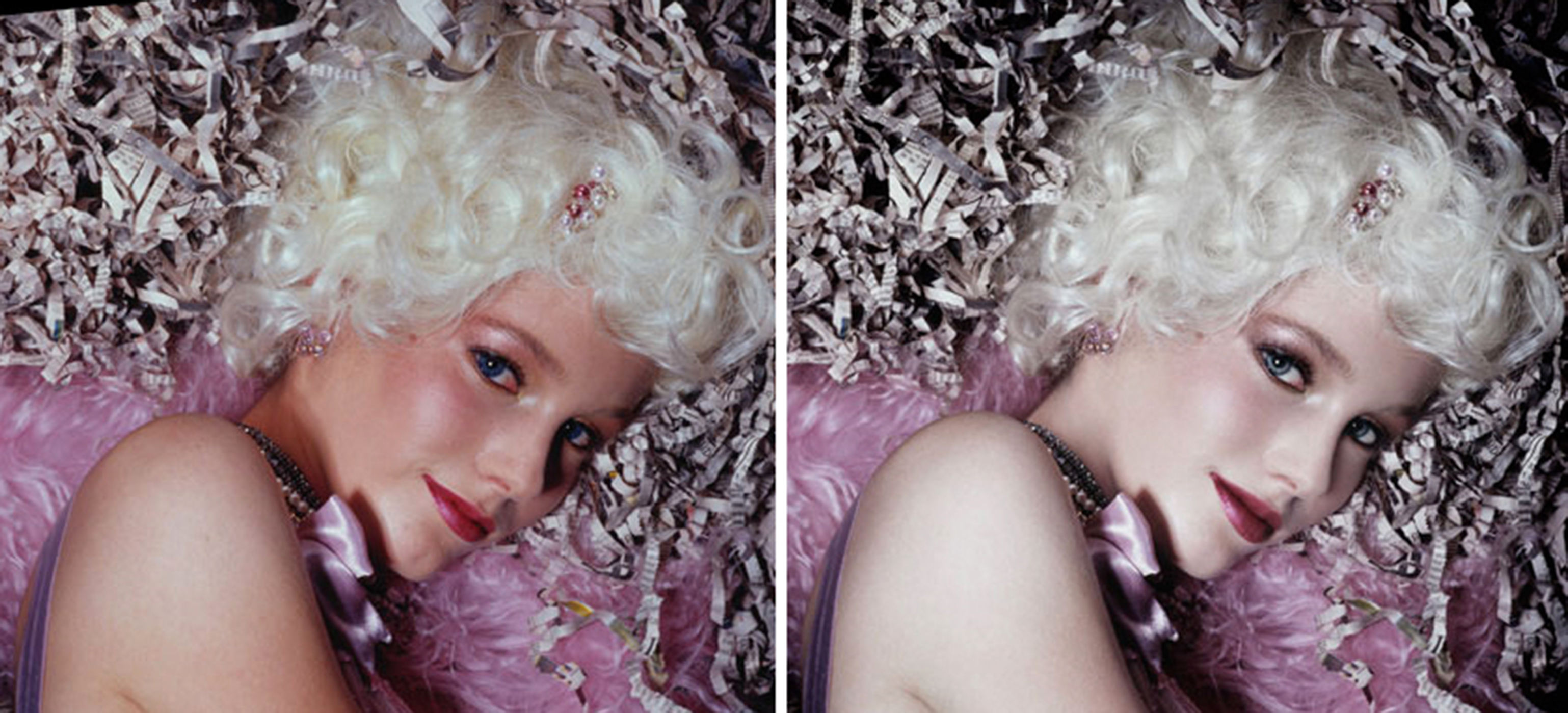 excrpt nahy
Read more...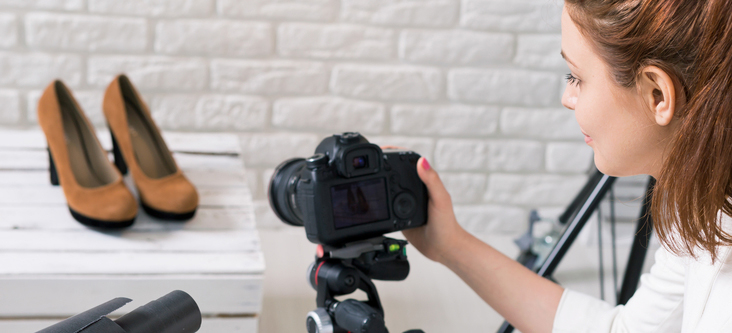 We know that everyone in different fields who wants to get the best result must invest effort, time and even money. However, these tips below, I hope to help you to save a lot of these things. Getting ready! Cleaning product before taking photo This is a very simple step that newbies rarely notice. If
Read more...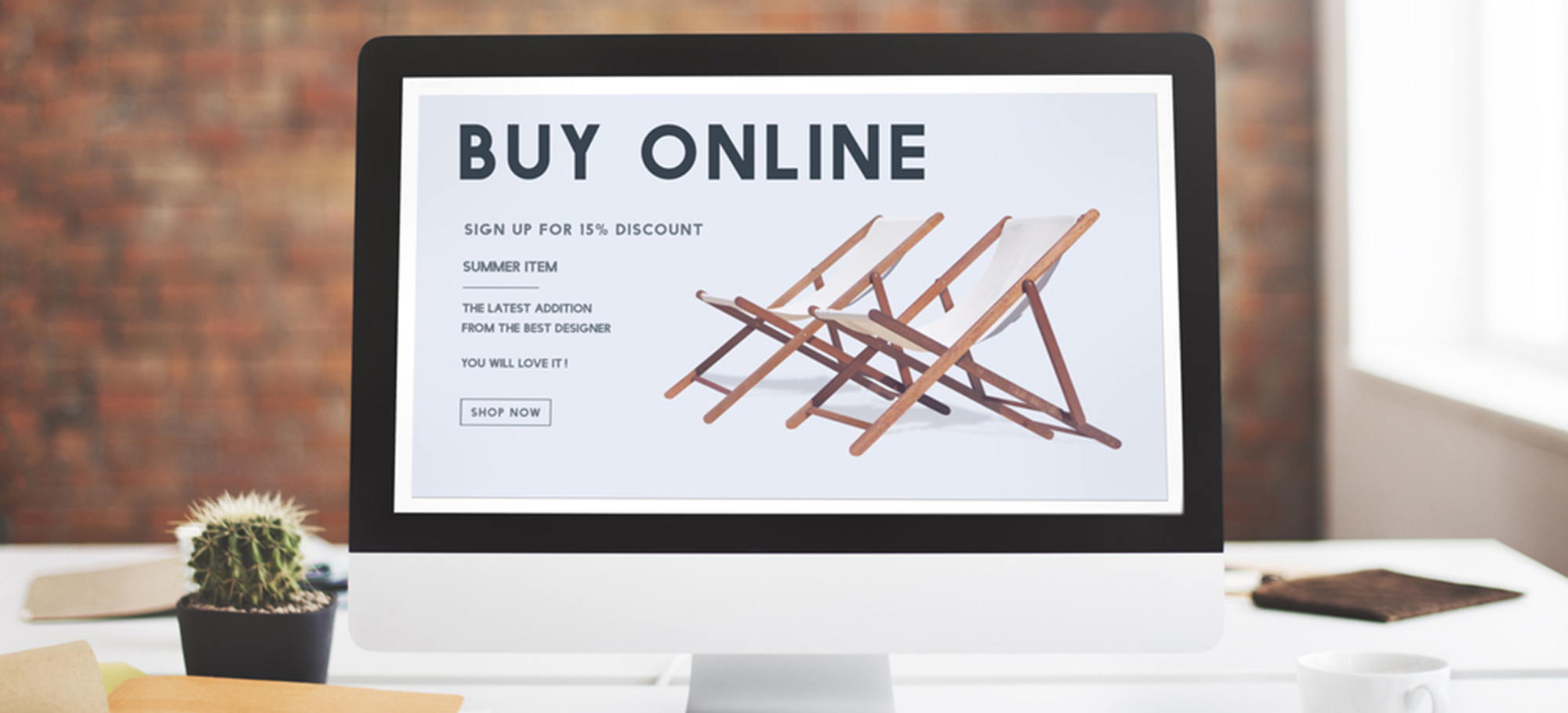 CREATING A PARTICULAR TREND The human beings are always in need of belonging to a certain group (Fan group, hobby group, passion group…etc.) We love the connection of members in a team. If you can create a trend of those people that love you, you will make a big fan. When a person joins a
Read more...